Austin Charter Bus & Minibus Rentals
Book your group's next trip to Austin with CharterUP. We're committed to providing you reliable vehicles, professional drivers, and memorable experiences in and around Texas! Call us now at 1-855-920-2287 for your free, no-obligation quote.
Our Clients:





Safe, Comfortable Charters in Austin, Texas
For bus rentals in a big city like Austin, partnering with experts in group travel can make or break your plans. We've been in the business since 2013, and we have an extensive network of more than 3,000 buses. From 
full-sized motorcoaches
 to 
compact minibuses
, we'll transport your group efficiently anywhere you need to go. Let our booking agents know the details of your itinerary, how many passengers will accompany you, and which amenities you need for your group's comfort. We'll help you choose from premium features such as televisions, restrooms, DVD players, WiFi, and more. Let us know what matters most to you in a bus rental, and we'll do everything we can to make it happen.
Explore Texas in Style
Because we have a nationwide network of motorcoaches, our services aren't limited to Austin's city limits. Book your bus for both in-town and out-of-town events like 
conferences
, 
weddings
, 
sports tournaments
, 
field trips
, 
church retreats
, and more. Arrange transportation for wedding guests to Sunset Station in 
San Antonio
, or ride to a conference with coworkers at 
Austin Convention Center
. Your group's members will stay entertained and productive along the way when you request on-board TV monitors and WiFi. For smaller events, like corporate site tours and bachelorette parties, minibuses are the perfect vehicles to transfer your group. Charter buses can easily accommodate trips that require spacious storage options, such as overnight field trips in 
Dallas
 and sporting events in 
Houston
. Keep your training equipments and luggage below the bus in storage bays, and place your personal belongings in the overhead bins above the seats. Everything will stay safe and secure, providing your group with more room to relax and socialize.
Find the Best Bus for Your Upcoming Trip
CharterUP is dedicated to giving you the best bus and the best experience possible. We have over 1,000,000 satisfied customers across the nation who trust us for all of their transportation needs. Call us any time of the day at 
1-855-920-2287
 for a personalized quote on your next bus rental!
Featured In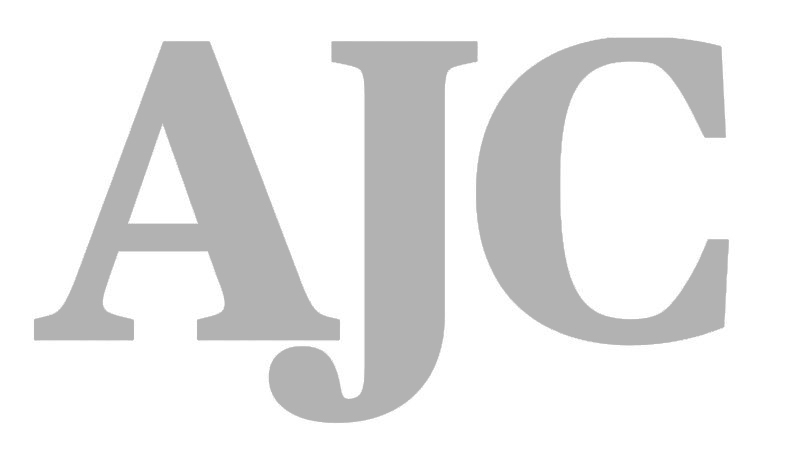 CharterUP Reviews



Overall Rating:
9.96 out of 10
from 58 unique reviews.
"Booking was fast and easy. Darryl was able to get us WiFi on our bus so that our students could stay entertained. It was a great trip!"
-Geetha L
We were worried that we wouldn't be able to get enough buses for our team. Everyone else was booked solid, but CharterUP was able to find us the 10 buses we needed. We made it to the game without any problems."
-Henry L
"We needed to travel pretty far for our family reunion, but the bus had really comfortable seats and lots of ways to stay entertained. Our driver was really nice, too!"
-Stan C
"I was feeling stressed about planning the rest of my trip, but Nicole was really nice and made sure that we got the bus we needed. I didn't have to worry about a thing!"
-Amanda M