Dallas Charter Bus & Minibus Rentals
CharterUP is dedicated to providing the most affordable, reliable bus reservation services available. We take pride in simplifying travel for all of our clients, no matter where they're headed or what their group is up to. If you want to have a higher quality transportation experience, speak to a representative today by calling 1-855-920-2287.
Our Clients:




Simplified Dallas Bus Rentals
Getting around a city as large as Dallas can seem difficult, especially when traveling with a sizeable group of people. CharterUP is set on simplifying your experience with cutting-edge travel solutions and new-wave technology. Our advanced tracking software and intuitive reservation portal give our staff the ability to quickly find the bus that matches the needs of your group. All clients have to do is provide a date, time, destination, and passenger total to move forward with the process. Groups small and large take pleasure in working with CharterUP. No matter the group size, we can find the perfect bus tailored to your needs. While smaller groups prefer booking a 
minibus
, larger groups rave about the benefits of renting a full-sized 
charter bus
. If you want to specialize your ride even more, you're given the freedom to request features such as reclining seats, DVD players, flat-screen televisions, WiFi, power outlets, private restrooms, and more.
Do it All in Dallas
Dallas is one of the largest and most expansive cities in Texas. A major cultural and economic hub in the South, Dallas is home to hundreds of sights to see and activities to partake in. Because Dallas is a popular destination for travelers, CharterUP has partnered with dozens of providers in the Dallas-Fort Worth area, gaining access to hundreds of premier coaches. This gives us the ability to facilitate the transportation requirements of thousands of tourists on a consistent basis. CharterUP has experience servicing tourists for a number of excursions and events in Dallas. Visitors love exploring both major cultural outings like The 
State Fair
 and smaller-scale attractions such as the 
Dallas Arboretum and Botanical Garden
. With consistent access to transportation solutions of every size, CharterUP is able to handle events of every scale. No matter where you want to be in Dallas, we can get you there.
Enjoy Dallas and All of Its Glory
CharterUP's goal is to ensure that every journey you partake in is a once-in-a-lifetime experience. By committing to exceptional customer service and working hard to stay on the cutting-edge of the transportation industry, we're able to make this possible. No matter if you're a member of a 
corporate team
, a 
sports club
, an 
educational institution
, a 
wedding party
, or anything in between, we can assist you. Revolutionize your travel experience today, and start by calling a reservation specialist at 
1-855-920-2287
.
Featured In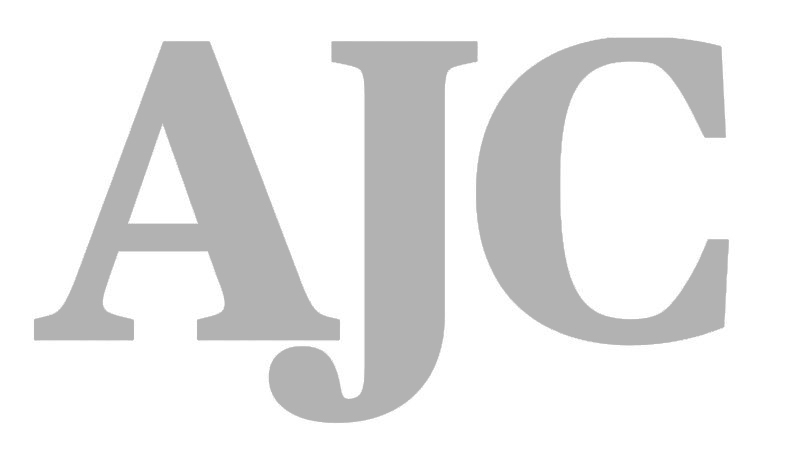 CharterUP Reviews



Overall Rating:
9.96 out of 10
from 58 unique reviews.
"Booking was fast and easy. Darryl was able to get us WiFi on our bus so that our students could stay entertained. It was a great trip!"
-Geetha L
We were worried that we wouldn't be able to get enough buses for our team. Everyone else was booked solid, but CharterUP was able to find us the 10 buses we needed. We made it to the game without any problems."
-Henry L
"We needed to travel pretty far for our family reunion, but the bus had really comfortable seats and lots of ways to stay entertained. Our driver was really nice, too!"
-Stan C
"I was feeling stressed about planning the rest of my trip, but Nicole was really nice and made sure that we got the bus we needed. I didn't have to worry about a thing!"
-Amanda M