Los Angeles Charter Bus & Minibus Rentals
You deserve a transportation experience unlike any other you've had. CharterUP is determined to provide this every single day, offering a number of unique solutions for groups both large and small. Booking with a safe, dependable provider should always be at the top of your list, and we make it our duty to accommodate you. Call a reservation specialist for more information at 1-855-920-2287.
Our Clients:




Book a Private Charter in Los Angeles
CharterUP dedicates every moment to providing you with a unique booking experience. Our team works around the clock to ensure that there's always someone ready to assist you, no matter what your trip requirements may be. Using a combination of cutting-edge tracking technology and a unique, custom booking program, we're able to find the perfect vehicle for your group's needs. Regardless of whether you need a full-sized 
charter bus
 or a 
minibus
, we have unlimited access to solutions of every size. Furthermore, clients are given the freedom to request specific amenities, such as WiFi, televisions, restrooms, luggage bays, reclining chairs, and more.
Enjoy the City of Angels
Los Angeles is by far one of the most popular cities in the United States. Beloved for its beaches, annual sunshine, and connection with the entertainment industry, Los Angeles attracts visitors from all over the world. Being the second-largest city in the United States, Los Angeles can be difficult to navigate with a large group. Because a motorized vehicle is basically a requirement to actively participate in the Los Angeles lifestyle, it's important for groups with multiple people to have a fast, efficient mode of transport. We fulfill those needs, every time, with industry-leading solutions and commendable customer service. As you can imagine, there's an unlimited array of things to do in Los Angeles. From exploring beautiful 
Santa Monica Promenade
 and 
Venice Beach
 to enjoying the nightlife of Hollywood, Los Angeles appeals to every walk of life. Because Los Angeles is a city with an immense urban sprawl, CharterUP has worked hard to develop a network of drivers, agents, and providers that can accommodate you no matter where you want to go. Every corner of Los Angeles is accessible when you have your own private coach and driver, so let us handle the heavy lifting for you.
Secure San Francisco Bay Area Transportation, Just for You
We do everything we can to ensure that the customer gets what they need, every single trip. No matter where you're headed or what we're doing you can rely on us to find the perfect solution for your journey. We've developed a network that enables us to provide transportation services for 
weddings
, 
corporate groups
, 
schools
, 
sports teams
, 
churches
, and much more. Relying on public transportation and rideshare services to get around Los Angeles makes things more complicated than they have to be. CharterUP works to your advantage by providing large scale transportation solutions for groups with multiple passengers. Call us today at 
1-855-920-2287
 to learn more about our services.
Featured In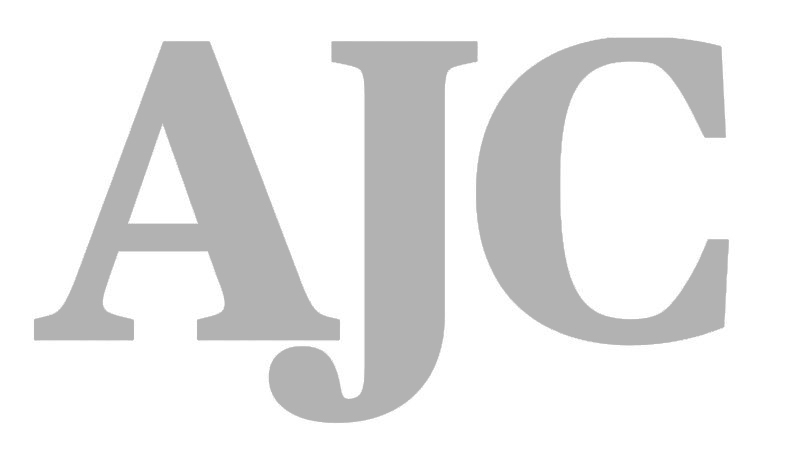 CharterUP Reviews



Overall Rating:
9.96 out of 10
from 58 unique reviews.
"Booking was fast and easy. Darryl was able to get us WiFi on our bus so that our students could stay entertained. It was a great trip!"
-Geetha L
We were worried that we wouldn't be able to get enough buses for our team. Everyone else was booked solid, but CharterUP was able to find us the 10 buses we needed. We made it to the game without any problems."
-Henry L
"We needed to travel pretty far for our family reunion, but the bus had really comfortable seats and lots of ways to stay entertained. Our driver was really nice, too!"
-Stan C
"I was feeling stressed about planning the rest of my trip, but Nicole was really nice and made sure that we got the bus we needed. I didn't have to worry about a thing!"
-Amanda M