Miami Charter Bus & Minibus Rentals
Travel safely and securely in and around Miami with CharterUP. We're here 24/7 to help you plan your trip, secure your reservation, and make the most of everything Miami has to offer! Call us any time at 1-855-920-2287 for a quote.
Our Clients:




Upgrade Your Miami Experience with CharterUP
While visiting Miami, take a cue from the locals — relax and enjoy all that Florida has to offer! CharterUP helps customers do just that by providing hassle-free charter bus rentals all across Miami and its surrounding areas. We'll take you anywhere you need to go, and we'll use our friendly customer service and innovative technology to get you there. Our network of buses and drivers is more than 3,000 strong, allowing us to secure affordable rentals for our customers in a matter of minutes. Even last-minute trips are no problem for our team of booking agents. The drivers we work with are local professionals who care about transporting clients safely and efficiently. Some are even happy to provide you with travel recommendations during your trip! When you call us at 
1-855-920-2287
, we'll select the best 
full-sized coach
 or 
minibus
 for your group. You'll have the opportunity to request modern amenities such as WiFi, on-board restrooms, televisions, air conditioning, and more. We'll then send you a personalized, transparent quote for your consideration.
Work & Play in Miami, Florida
Have an upcoming trip? Set your itinerary, and we'll handle the rest! We've coordinated transportation for hundreds of thousands of customers including 
wedding coordinators
, 
corporate event planners
, 
sports team coaches
, 
school administrators
, 
religious organization leaders
, and more. Thanks to the array of storage options available for motorcoach rentals, your group can safely store their belongings on your bus during the ride. No need to rent an extra vehicle or trailer for tailgating supplies for a Dolphins game at 
Hard Rock Stadium
 or an overnight class trip to 
Orlando
. Store your luggage, equipment, and personal belongings in your bus's luggage bays or overhead bins. Find your bliss at one of Miami's top wedding venues like 
Deering Estate
, and let us help you plan transportation for your guests and wedding party. It's our job to ensure your day is stress-free and that your friends and family arrive on time. With private bus transportation, your guests won't have to use public transportation or Uber while they're in town, and you won't have to worry about people getting lost. Company events like training seminars and employee day trips are a breeze when everyone rides together. Our reservation specialists will match you with a bus that's the right size, has the right amenities, and fits perfectly within your company's budget. Head to one of Miami's top conferences at the 
James L. Knight Center
 in style, and stay productive along the way with on-board wireless internet and power outlets. Take a day trip with your employees, church youth group, or friends to nearby cities like 
Orlando
, Fort Lauderdale, or Palm Beach. With a private bus rental and a personal driver, your day will run much more smoothly than if you were to carpool to your destination.
Rent Your Miami Motorcoach Today
Excited about your upcoming trip? We are too! We're looking forward to hearing about your travel itinerary when you call us at 
1-855-920-2287
. You'll get a free, no-obligation quote and the assurance that your transportation plans are in good hands with CharterUP!
Featured In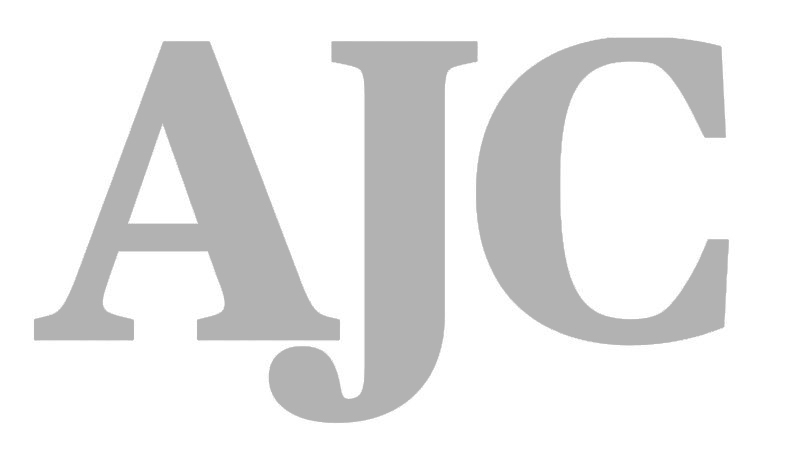 CharterUP Reviews



Overall Rating:
9.96 out of 10
from 58 unique reviews.
"Booking was fast and easy. Darryl was able to get us WiFi on our bus so that our students could stay entertained. It was a great trip!"
-Geetha L
We were worried that we wouldn't be able to get enough buses for our team. Everyone else was booked solid, but CharterUP was able to find us the 10 buses we needed. We made it to the game without any problems."
-Henry L
"We needed to travel pretty far for our family reunion, but the bus had really comfortable seats and lots of ways to stay entertained. Our driver was really nice, too!"
-Stan C
"I was feeling stressed about planning the rest of my trip, but Nicole was really nice and made sure that we got the bus we needed. I didn't have to worry about a thing!"
-Amanda M