New Haven Charter Bus & Minibus Rentals
Affordable, efficient travel in New Haven is now easier than ever, thanks to CharterUP. Providing safe, reliable transportation solutions for groups of all sizes, CharterUP is the best option for transit in any city. Contact us today at 1-855-920-2287 for more information about how we can enhance your traveling experience.
Our Clients:




Book a Bus in New Haven
CharterUP provides a reservation experience unique from any other transportation company. Reservation agents work around the clock to make sure you get the exact bus you need, fully equipped with premium amenities such as WiFi, flatscreen televisions, restrooms, DVD players, reclining seats, and more. By utilizing a customized, in-house bus tracking system, we're able to quickly locate the bus that matches your group's needs. Customer service is always the top priority at CharterUP. Because we know that we're working with groups of varying sizes for events of every type, we've dedicated our time to finding full-sized 
charter buses
, 
minibuses
, and luxury coaches suited to accommodate different amounts of passengers.
Explore New Haven Today
New Haven is a popular city in the tri-state area, full of culture, style, and fun. A major city, it's one of the more attractive locations in New England, bringing in tourists from across the North. Whether you're a tourist interested in checking out the 
Audobon Whitney Arts District
, or a local checking out Fort Hale Park, we're fully capable of getting you exactly where you need to go. CharterUP caters its services to assisting out-of-towners and locals with fast, efficient transportation, and we do this by only working with the best drivers, partners, and transportation solutions on the market. CharterUP makes tourism easy in New Haven because our drivers are all locally hired professionals with a deep knowledge of the area. Not only are they able to find shortcuts and routes that minimize your time on the road, but they're also able to recommend places for you to go and attractions to see while you're in the city. Maximize your time in New Haven by allowing CharterUP to handle your transportation from start to finish.
Reliable New Haven Transportation
CharterUP always puts the customer first. We make sure that every trip is coordinated directly to your liking, based on your specific needs and desires. Reservation specialists build your itinerary with you, making sure they have every detail written down and accounted for. Drivers are required to pass an in-depth background check before they get behind the wheel, and every bus must pass a thorough safety inspection before you board. Whether you're chartering a bus for a 
corporate group
, a 
sports team
, an 
academic institution
, a 
church
, a 
wedding party
, or anything in-between, we can take care of you. Take the proper steps to improve the quality of your transportation experiences by booking with CharterUP. We're available at all times to serve you, and can be reached at 
1-855-920-2287
.
Featured In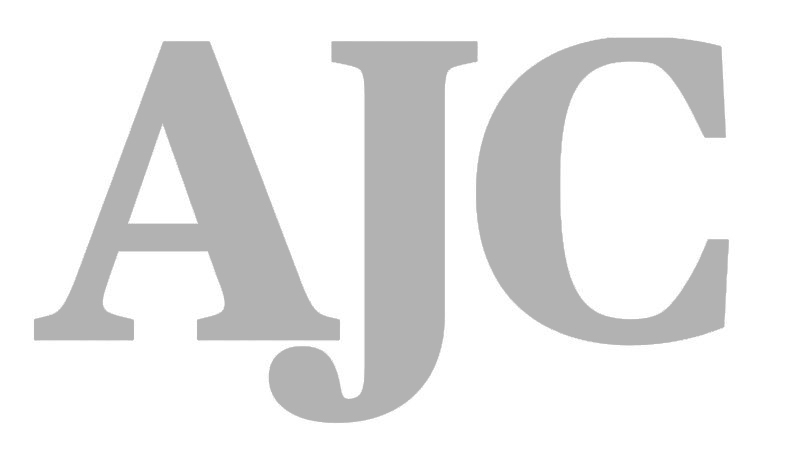 CharterUP Reviews



Overall Rating:
9.96 out of 10
from 58 unique reviews.
"Booking was fast and easy. Darryl was able to get us WiFi on our bus so that our students could stay entertained. It was a great trip!"
-Geetha L
We were worried that we wouldn't be able to get enough buses for our team. Everyone else was booked solid, but CharterUP was able to find us the 10 buses we needed. We made it to the game without any problems."
-Henry L
"We needed to travel pretty far for our family reunion, but the bus had really comfortable seats and lots of ways to stay entertained. Our driver was really nice, too!"
-Stan C
"I was feeling stressed about planning the rest of my trip, but Nicole was really nice and made sure that we got the bus we needed. I didn't have to worry about a thing!"
-Amanda M