New York City Charter Bus & Minibus Rentals
CharterUP is New York City's leading bus reservation platform, providing the easiest and fastest way to book your next bus rental. Our expertise and superior 24/7 customer service guarantees your trip in and around NYC will be efficient and stress-free. Call us at 1-855-920-2287 to book your bus today!
Our Clients:




Luxury Charter Bus Rentals in NYC
Your trip's transportation method can make or break the experience. Luckily, stressful and complicated bus reservations stop here. CharterUP is the leading bus reservation platform with cutting-edge technology and access to thousands of local, trustworthy bus rentals. Your trip into and around New York City will be unlike any other you've had before. Our access to an extensive 
network of buses
 means you'll receive a quote instantly, giving you the freedom to choose one that's best for you budget and needs. Whether you're a native or tourist, we only work with local companies with seasoned, licensed drivers to ensure your trip is safe, efficient, and memorable. Your 24/7 reservation agent will work diligently with you to tailor your bus rental to your expectations. Convenience is our leading standard. Instead of calling numerous companies and haggling rates, you have all the information you need in one simple click with CharterUP. Browse selections, compare pricing, and choose from amenities like reclining seats, TVs, WiFi, power outlets, and more. Explore New York City with the power of simple, fast, and convenient transportation. Ready to book? Just call us at **1-855-920-2287 **to start planning your trip!
The Freedom to Explore All of New York City
Your trip in NYC is in your complete control when you work with CharterUP. You set your itinerary while we secure you a clean, modern bus that fits your needs. We understand that NYC offers endless options of fun and business, which is why we specialize in transportation for 
weddings
, 
corporate conferences
, 
sporting events
, 
school trips
, 
church outings
, and private occasions. Keep attendees organized and on time for weddings, corporate events, and other large-scale gatherings with a charter bus. Your bus rental will take care of all the traffic, parking, and transportation– you have more important matters to attend to. Ride to your event at a venue like the 
Midtown Loft & Terrace 
with peace-of-mind that your event will stay under control and on time. School field trips and church outings are even better with amenities that traditional school buses lack. Group members can sit back in reclining seats, watch movies together on TVs, and bond with each other without the hassles of traveling on their own. With on-board restrooms, your group can spend more time exploring without unnecessary stops. Whether you're heading to 
Citi Field
 to cheer on the New York Mets, or climbing to the top of the 
Statue of Liberty
, your trip is completely up to you with CharterUP. Your locally sourced driver can provide additional insight for your convenience, and with your trip in control, New York City is your playground. We'll handle the rest.
Simplified Bus Reservations
Our reservation team is ready 24/7, 365 days a year to help you plan your NYC trip. Your experience and satisfaction is our top priority, so just give us a call at **1-855-920-2287 **to see how we can help you experience the Big Apple.
Featured In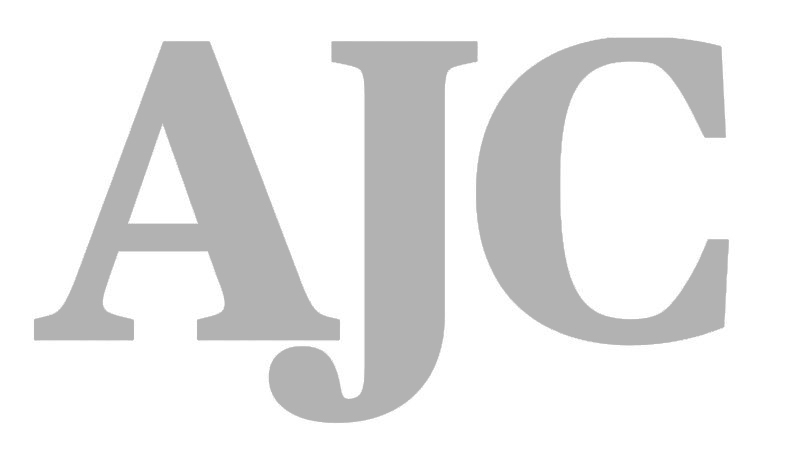 CharterUP Reviews



Overall Rating:
9.96 out of 10
from 58 unique reviews.
"Booking was fast and easy. Darryl was able to get us WiFi on our bus so that our students could stay entertained. It was a great trip!"
-Geetha L
We were worried that we wouldn't be able to get enough buses for our team. Everyone else was booked solid, but CharterUP was able to find us the 10 buses we needed. We made it to the game without any problems."
-Henry L
"We needed to travel pretty far for our family reunion, but the bus had really comfortable seats and lots of ways to stay entertained. Our driver was really nice, too!"
-Stan C
"I was feeling stressed about planning the rest of my trip, but Nicole was really nice and made sure that we got the bus we needed. I didn't have to worry about a thing!"
-Amanda M