Orlando Charter Bus & Minibus Rentals
Group transportation in Orlando has been simplified like never before. CharterUP makes it easy for groups large and small to navigate and travel the city's streets, thanks to industry-leading transportation solutions and cutting-edge technology. Ready to CharterUP? Call us today at 1-855-920-2287.
Our Clients:




Orlando Bus Rentals, Simplified
CharterUP is dedicated to providing an experience unlike any other every time you call in. We understand that you require quick service from intuitive, trustworthy reservation agents, which is exactly what you get from us. Using a custom-built bus tracking and reservation portal, CharterUP will match you with the perfect solution for your journey. After recording at your trip's location, timing, and the size of your group, we contact business partners within the area to find the perfect motorcoach for your journey. Whether you're in a small group that needs a standard 
minibus
, or a larger group that requires a full-sized 
charter bus
, we will use our expansive network to get you the best bus for the job. Clients can even request specific features for their private coach, which may be equipped with amenities such as DVD players, reclining seats, flat-screen televisions, WiFi, power outlets, restrooms, and more.
Enjoy Sightseeing in Orlando
One of the larger cities in Florida, Orlando is home to its fair share of tourist landmarks. Because Florida is one of the most popular tourist states in the country, CharterUP has worked especially hard to solidify reliable, affordable bus rental services throughout the state. We know that groups large and small flock to Florida in droves, so we're prepared to satisfy everyone's needs. There's no shortage of places to go in Orlando. Visitors come from across the globe to view a number of historical and cultural attractions, such as 
Universal Orlando
, 
Disney World
, and the 
Islands of Adventure
. If you're not into amusement parks, CharterUP can also facilitate your transportation to places such as Pointe Orlando, K1 Speed Orlando, and Thornton Park. Regardless of where you want to go, CharterUP can get you there in no time at all. We provide industry-leading transportation solutions and high-end customer service, allowing our clients to explore on an entirely differently level.
Orlando Transportation, Exactly How You Need It
CharterUP understands how important it is to provide fast, efficient services for our clients. Thanks to years of experience in the transportation industry, we've developed the skills to handle groups of every kind. From 
corporate meetings
, 
sports competitions
, and 
school events
 to 
church outings
 and 
wedding
s
, we've done it all. You deserve to have the best experience possible when navigating the streets of Orlando. If you're ready to maximize your time in the city, call us at **1-855-920-2287 ** for more information.
Featured In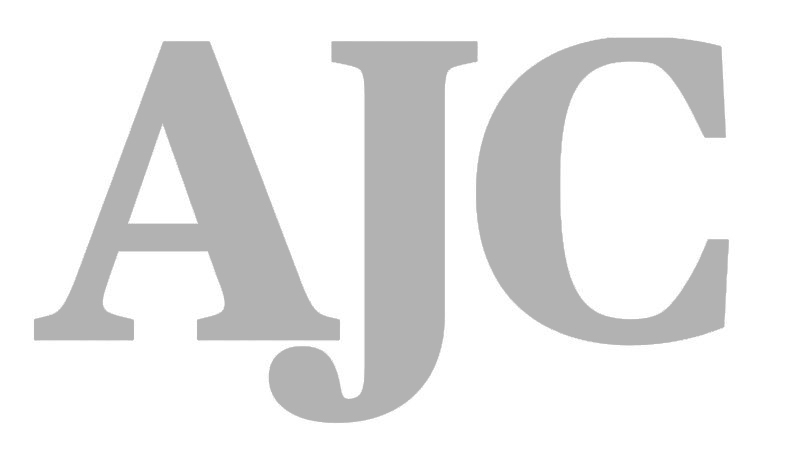 CharterUP Reviews



Overall Rating:
9.96 out of 10
from 58 unique reviews.
"Booking was fast and easy. Darryl was able to get us WiFi on our bus so that our students could stay entertained. It was a great trip!"
-Geetha L
We were worried that we wouldn't be able to get enough buses for our team. Everyone else was booked solid, but CharterUP was able to find us the 10 buses we needed. We made it to the game without any problems."
-Henry L
"We needed to travel pretty far for our family reunion, but the bus had really comfortable seats and lots of ways to stay entertained. Our driver was really nice, too!"
-Stan C
"I was feeling stressed about planning the rest of my trip, but Nicole was really nice and made sure that we got the bus we needed. I didn't have to worry about a thing!"
-Amanda M