San Antonio Charter Bus & Minibus Rentals
San Antonio is more accessible than ever, thanks to CharterUP. One of the most progressive and advanced brands in the transportation industry, CharterUP handles every client with patience and care, ensuring they get the exact service they need at all times. Find out how you can improve your charter bus experience by calling 1-855-920-2287.
Our Clients:




Take a Ride in San Antonio
Traveling the streets of San Antonio has been simplified thanks to CharterUP's unique take on trip coordination and booking. We understand that the majority of passengers today want to make their reservation process fast and easy, so we've developed a system that combines modern technology and exemplary customer service just to serve you. Reservation specialists work with you to create an itinerary and then use an advanced tracking program to find a bus that matches the specific requirements of your journey. From there your trip is logged into CharterUP's network, and a driver is hand-selected to handle your trip. This booking process gives passengers more control over their trip, as they're given the opportunity to organize transportation in a more hands-on way. Passengers can select a charter bus, minibus, or luxury coach that best fits their needs, and are even given the freedom to request added features to their motorcoach, such as WiFi, DVD players, flat-screen TVs, reclining seats, restrooms, and more.
Enjoy the Sights of San Antonio
San Antonio is a popular tourist destination for visitors of Texas. An important city in the South, there are many cultural and historical attractions that entertain visitors far and wide. If you're ready to experience the beauty of San Antonio, CharterUP can facilitate your experience from start to finish. Whether you're into more casual fun such as attending a Spurs game or exploring the River Walk, or you enjoy more serious activities such as checking out the Alamo Mission, CharterUP can get you wherever you want to go. No matter if you're a member of a corporate team, a sports club, an educational institution, a church, or anything else, we've got you covered.
Live it Up in San Antonio
It's time to take transportation into the 21st century, and CharterUP is leading the revolution. If you're ready to take your travel experience to the next level, contact a reservation specialist anytime at 1-855-920-2287.

Featured In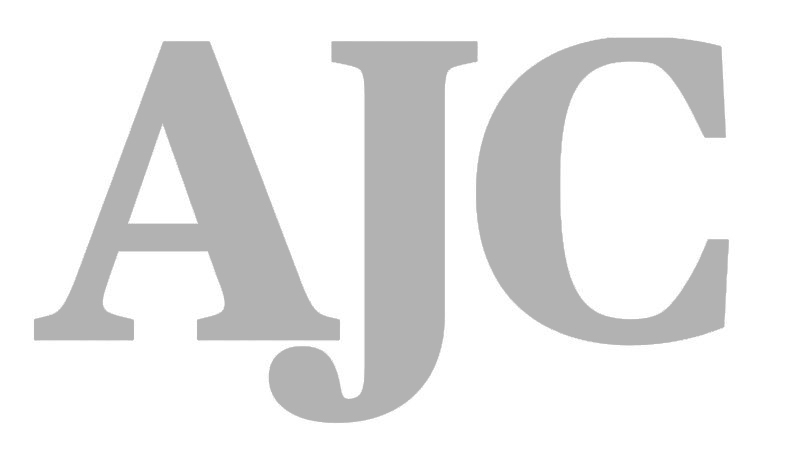 CharterUP Reviews



Overall Rating:
9.96 out of 10
from 58 unique reviews.
"Booking was fast and easy. Darryl was able to get us WiFi on our bus so that our students could stay entertained. It was a great trip!"
-Geetha L
We were worried that we wouldn't be able to get enough buses for our team. Everyone else was booked solid, but CharterUP was able to find us the 10 buses we needed. We made it to the game without any problems."
-Henry L
"We needed to travel pretty far for our family reunion, but the bus had really comfortable seats and lots of ways to stay entertained. Our driver was really nice, too!"
-Stan C
"I was feeling stressed about planning the rest of my trip, but Nicole was really nice and made sure that we got the bus we needed. I didn't have to worry about a thing!"
-Amanda M