Medical and Healthcare Worker Shuttle Services
Healthcare professionals across the country are doing lifesaving work around-the-clock. After painfully long back-to-back shifts, they shouldn't have to worry about how they'll get to and from work. CharterUP's shuttle services can help prioritize safe commuting and minimize travel-related stress. Organizing a shuttle service can be done simply and quickly by calling 1-855-920-2287 or by using the form at the bottom of this page to request for us to contact you. A CharterUP team member will help you create a customized shuttle service for your team of healthcare professionals.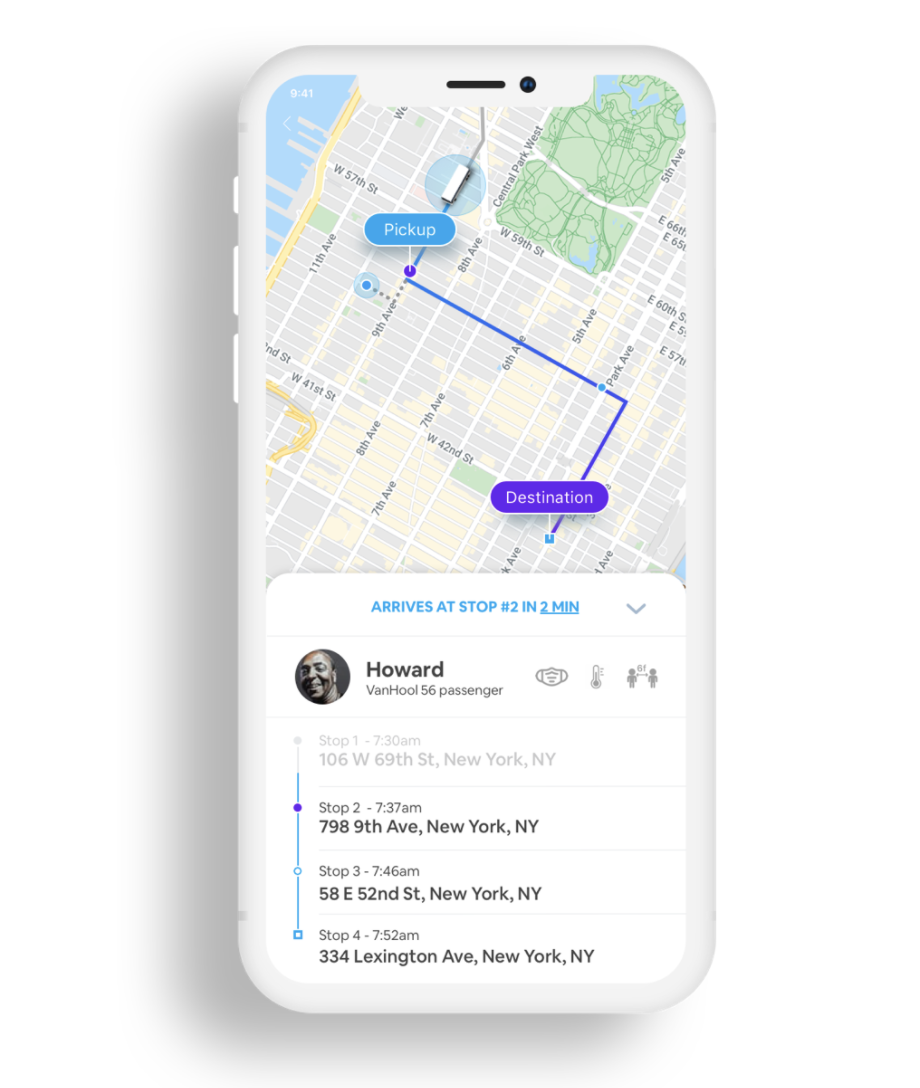 2,000+ companies already rely on CharterUP for their bus charters.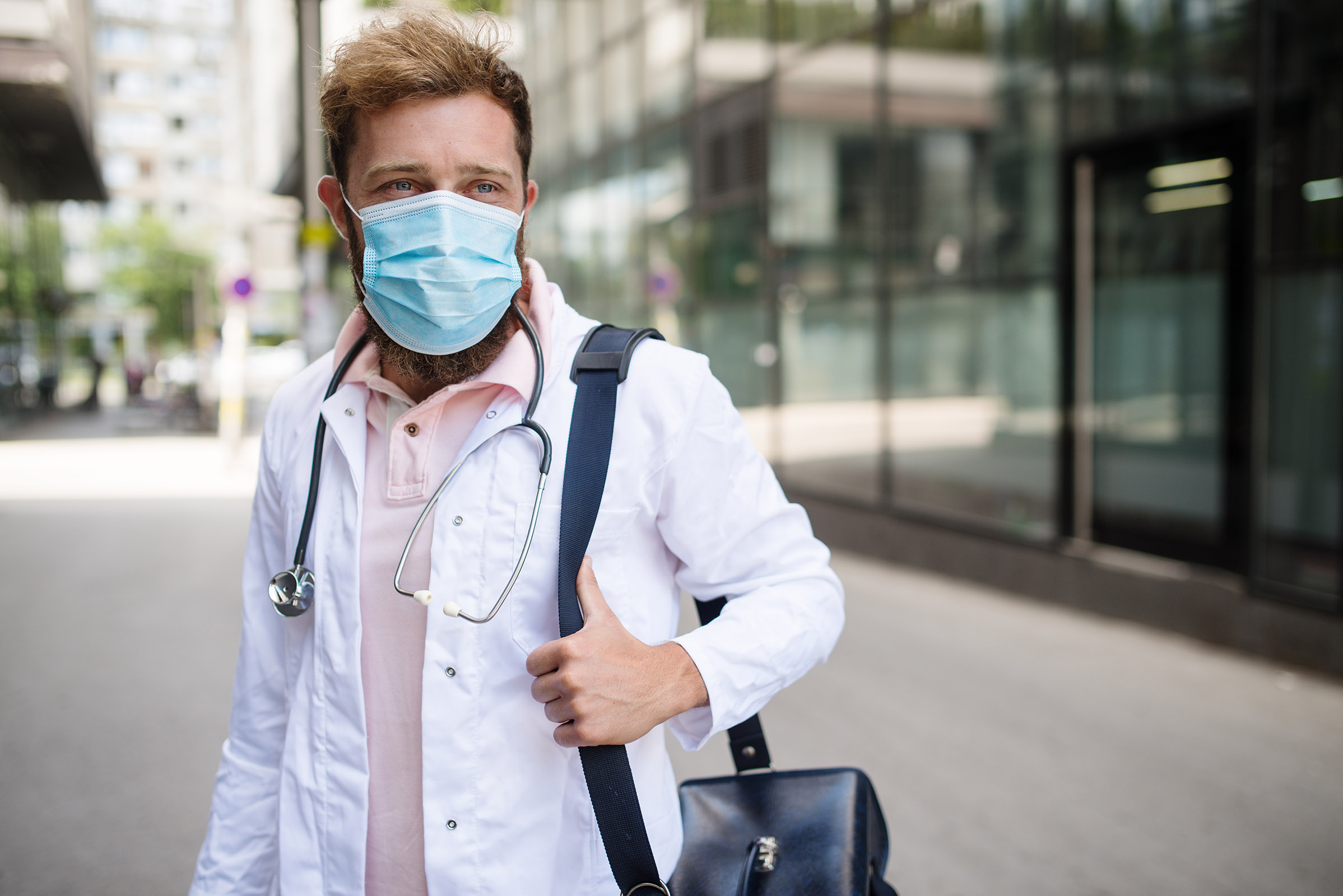 Sanitized Shuttles to Hospitals and Medical Offices
Quickly hopping on a train or bus in cities reliant on public transportation isn't so simple anymore—especially in sprawling cities like Dallas and Los Angeles. Neither is taking the family car to work. Commuting can come with the risks of exposing yourself and others to vehicles that haven't been sanitized. With a private shuttle service for your team of medical professionals, you'll have control over sanitization and how many people are on board.
Off-Site Shuttle Services
Hospitals running off-site treatment centers and medical organizations holding pop-up clinics may want to consider a shuttle service for their workers. Traveling to healthcare centers a distance from the normal workplace can make commutes exceptionally stressful. After a day of hard work, driving or sitting on the train is the last thing anyone wants. Utilize CharterUP to organize an Indianapolis bus service, a Philadelphia shuttle rental, or a comfortable bus rental plan in any city—so your healthcare workers relax after being on their feet all day.
Customized Schedules and Routes
Unlike standard 9-to-5 jobs, medical centers need employees on hand at all times. This means traveling during early mornings and late nights when public transportation may stop running. CharterUP's shuttle service can be scheduled to run whenever you need it, wherever you need it. When you work with CharterUP, you can organize your shuttle to run on schedules to perfectly meet your employees' needs.
Short- and Long-Term Transportation Services
Whether your medical office needs a shuttle for one day or one month, you'll have safe and reliable transportation for your healthcare professionals. Customize your shuttle service to run daily, weekly, or at any time needed throughout the month.

Our Technology
We're constantly building technology that makes it easier for you to book your airport shuttle and make adjustments to your reservation.
Flex-Route
Your route is flexible. Times and virtual stops can be modified any time.
Rider App
ETAs, tracking, and schedules can be easily shared with your passengers.
Scalable
Vehicles can be added or replaced over time as your ridership increases.
Want private shuttles for your organization?
We can help. Reach out today and our team will work with you to create a custom shuttle service that is a perfect fit for your organization and employees.