About Us
Built for corporations, governments, individual users, and operators, CharterUP removes the friction from reserving private group transportation. We offer a suite of capabilities, such as real-time availability and tracking, dynamic pricing, and instant booking, allowing our customers to charter a bus in 60 seconds. We aim to offer an unmatched experience of accessibility, accountability, and transparency never seen before in the charter bus space.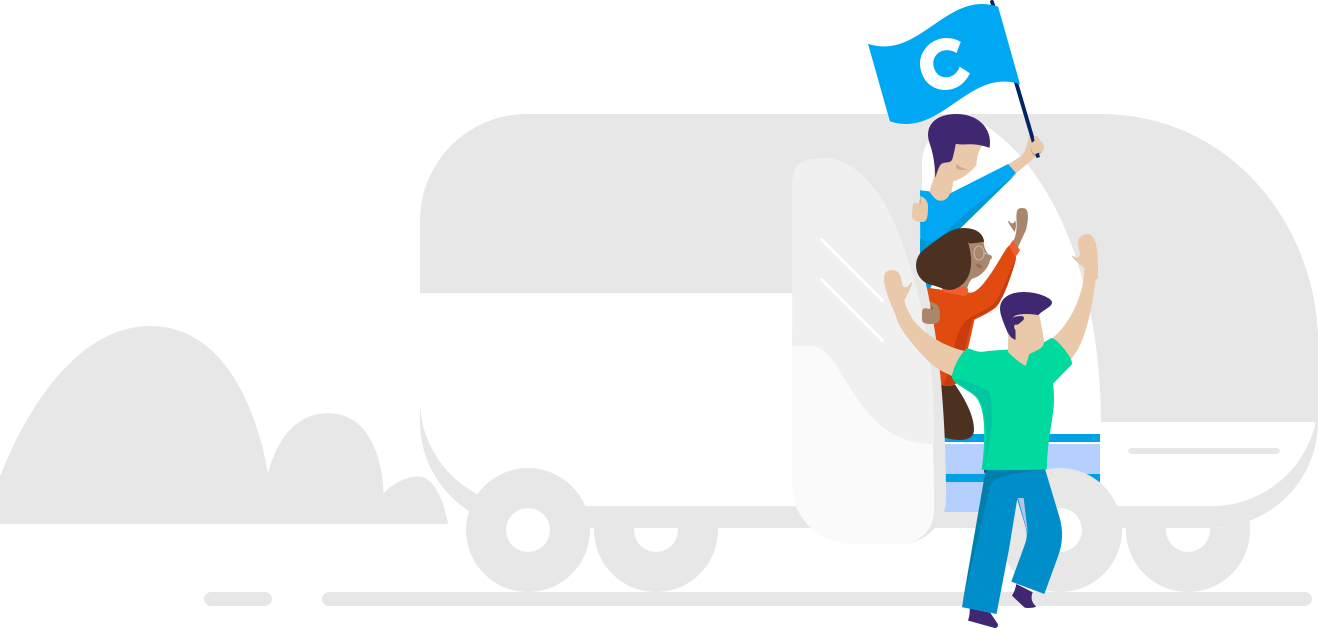 Our Mission
CharterUP's mission is to provide a group transportation experience that's transparent, safe, and good for the planet.
1,000+ companies already rely on CharterUP for their bus charters.
---
For Our Customers
We make it easy to compare vehicles, prices, company ratings, and amenities all on one platform. With CharterUP in hand, travelers can book with confidence knowing they're getting the best buses in their area.
Shuttle Solutions
CharterUP offers private shuttle solutions for organizations of any size. Through our proprietary advanced shuttle management system, you can procure buses, track payments, and manage riders, all under one platform.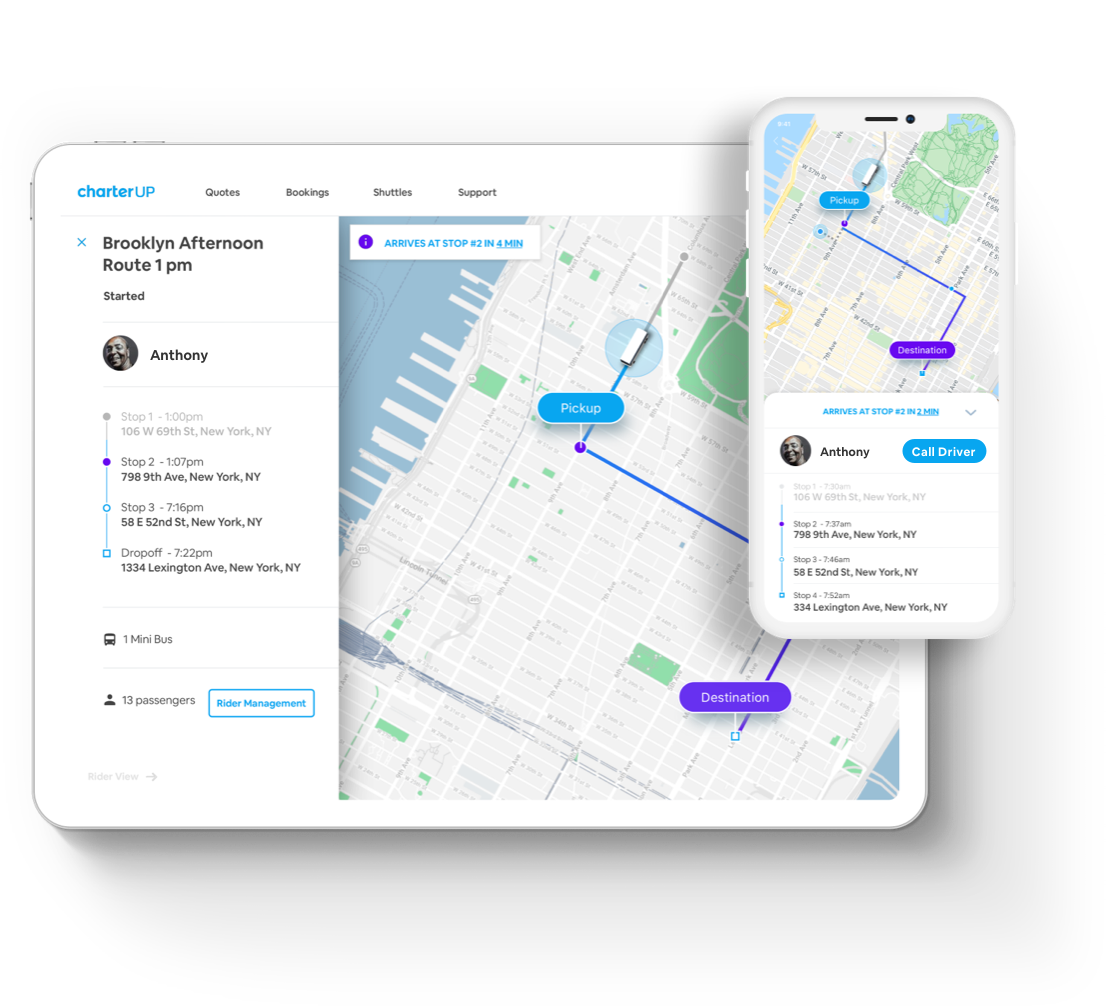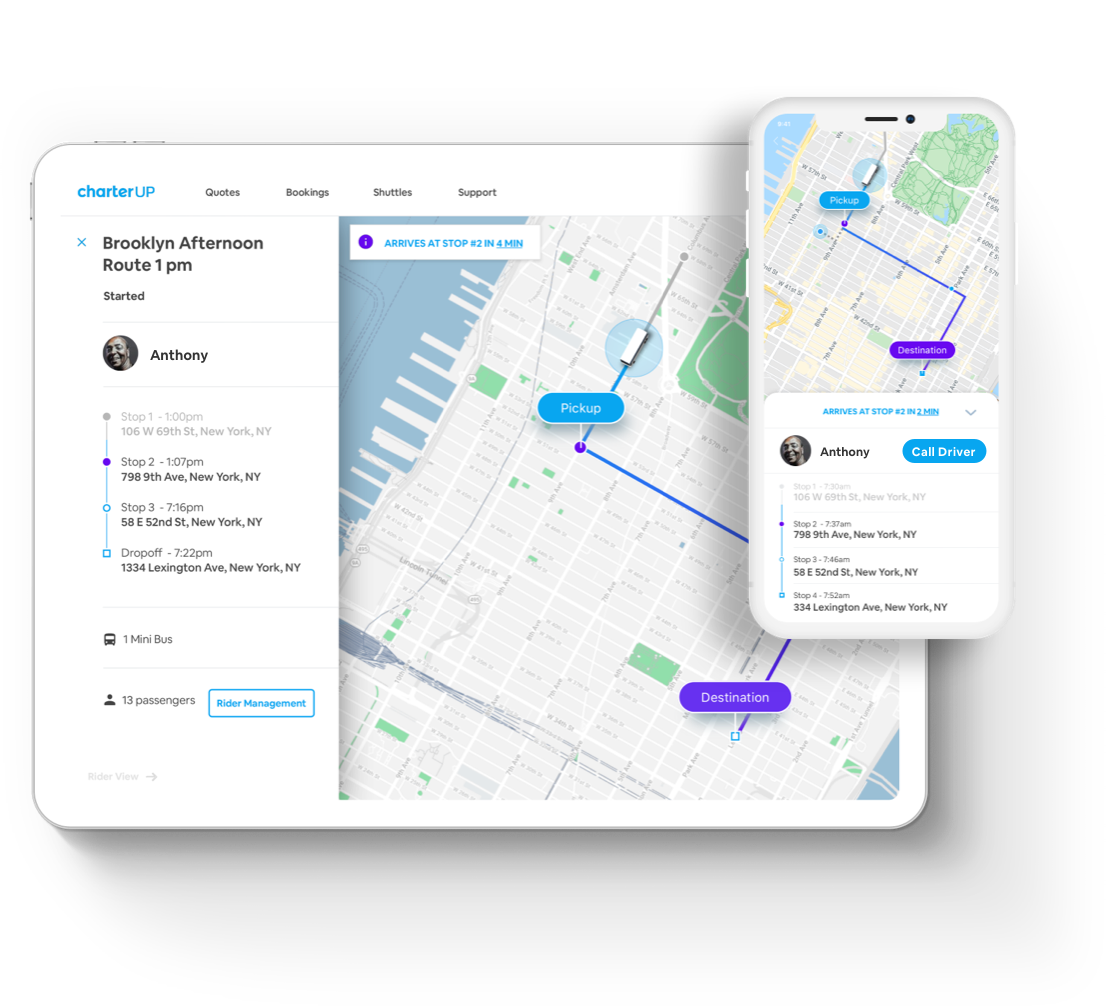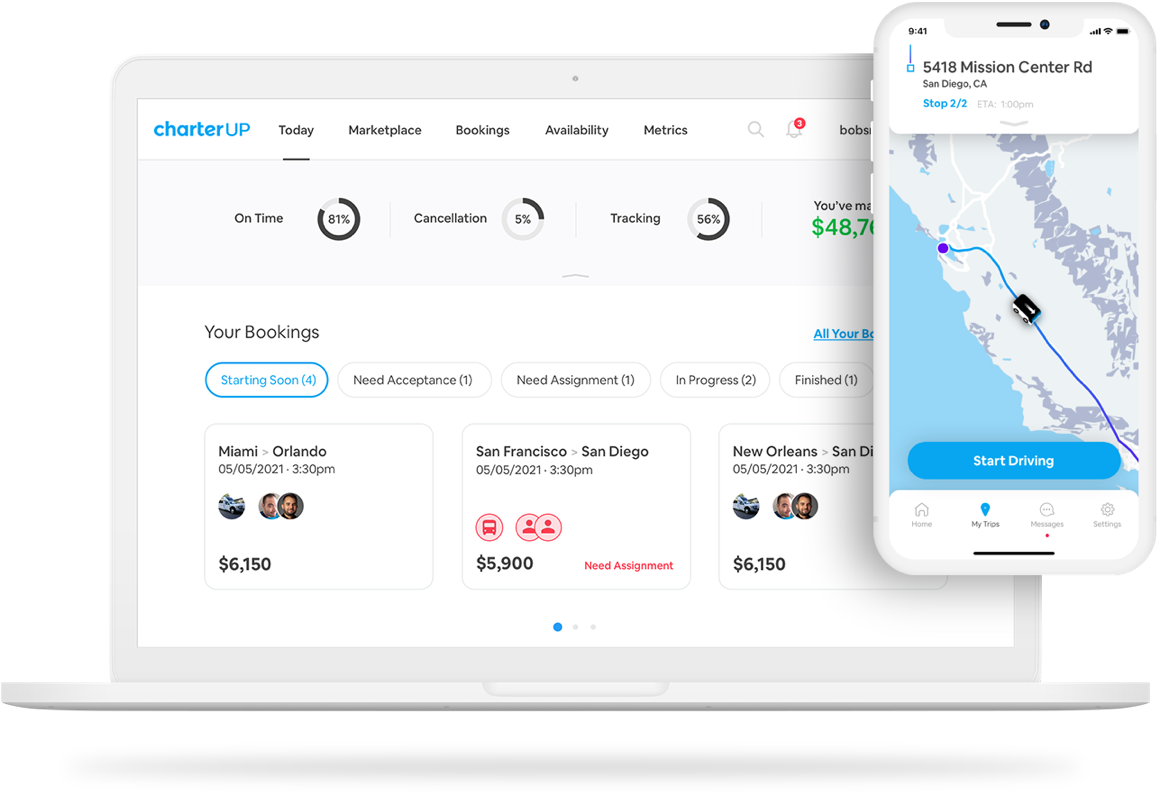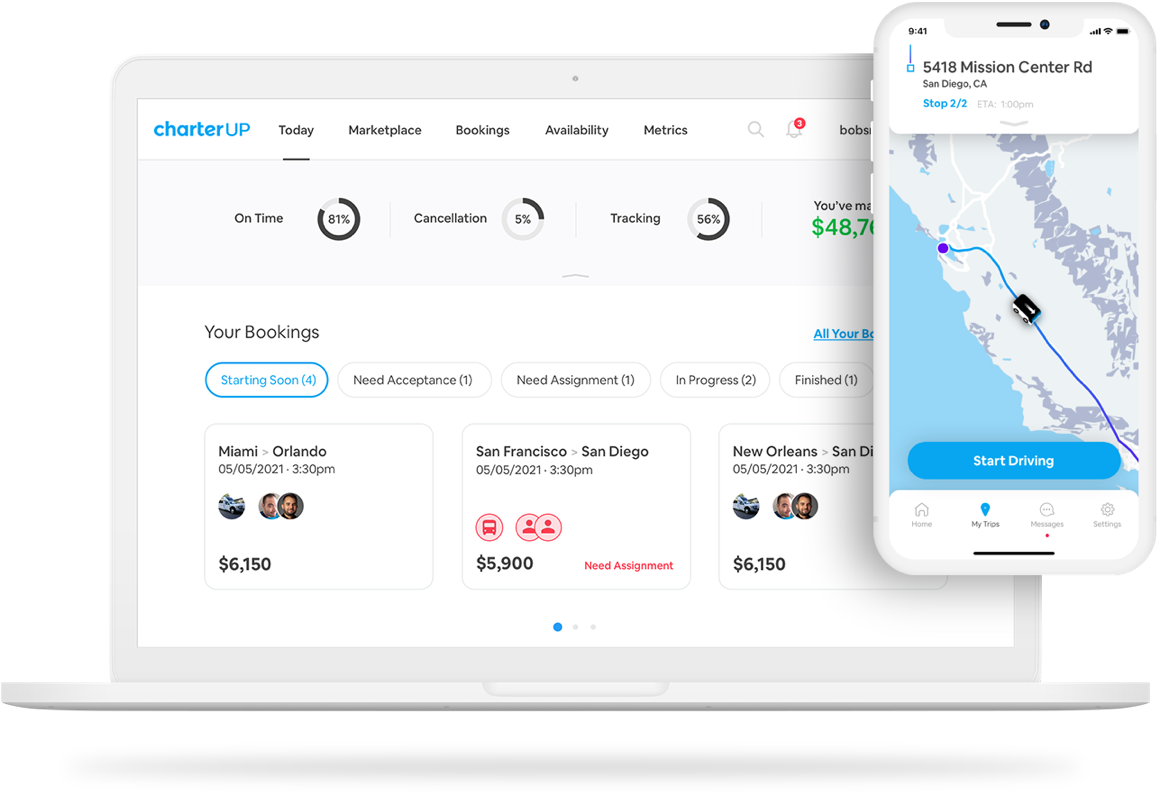 For Bus Operators
Become a CharterUP operator and enjoy a platform that shows you leads in your area, lets you set your own prices, and helps you keep track of driver and vehicle information. It's the easiest way to make sure your fleet stays busy year-round, even during slow seasons.
---
Join Our Team
At CharterUP, we're rethinking the user experience when securing group transportation around the world. When you join us, you can expect to make a meaningful impact as an important member of a small, nimble team. We hire world-class engineers and managers who foster a collaborative environment and work on challenging and exciting projects.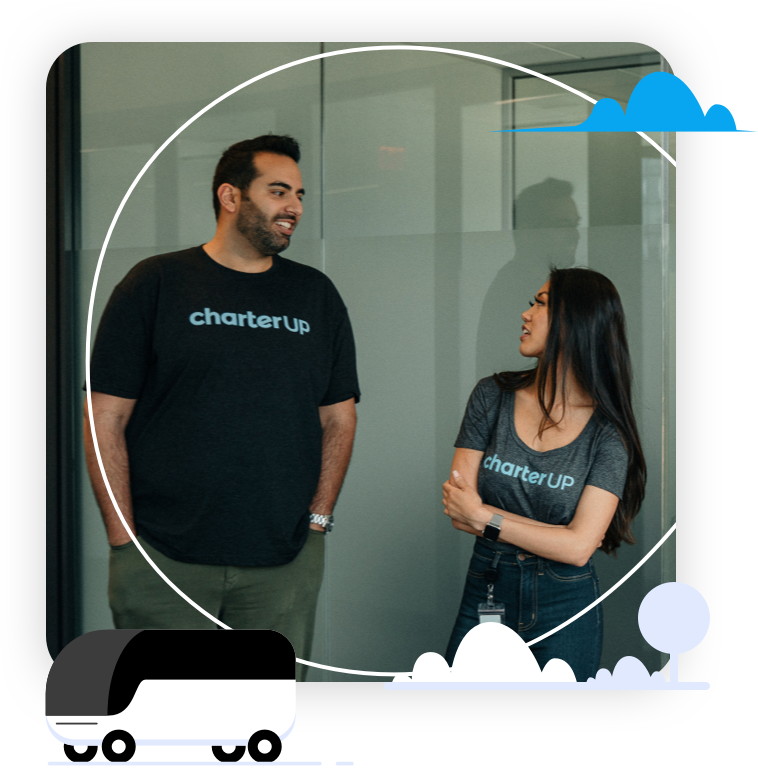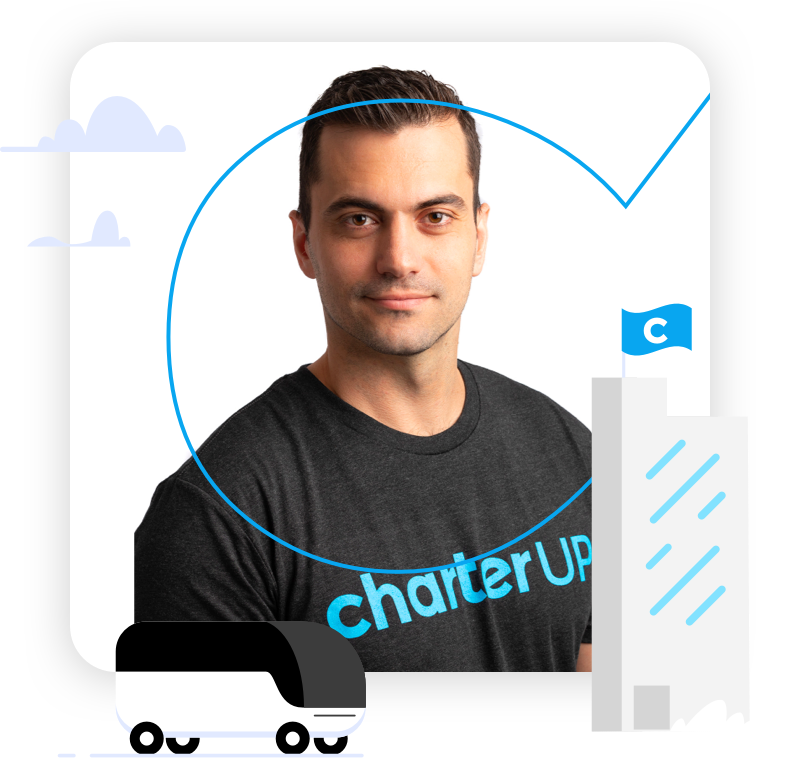 Our History
CharterUP was founded by Armir Harris with a single idea in mind: Create a model for accountability and transparency that has never existed in the charter bus industry.
Anyone who has ever attempted to book a charter for group transportation knows just how frustrating the process is. Call multiple charter options, provide an itinerary, wait days for each vendor to provide a quote, slog through each option individually, pick one, provide a credit card number over the phone, and hope they arrive on time.
It's a process that would feel at home in the 1980s.
There's a better way—and CharterUP is building it.