Irvine Charter Bus & Minibus Rentals
Traveling to all of your Irvine events is easy with CharterUP. We compile charter bus prices and availability from hundreds of providers all over the nation, ensuring that you're getting the best bus rentals at the best rates.
Our Clients:




Travel to Irvine with CharterUP
Trust CharterUP to find you the perfect charter bus for your travels in Irvine. Accessing a nationwide fleet of buses designed to hold as few as 18 passengers or as many as 56 passengers, we're your #1 choice for finding the perfect bus for your traveling group. We screen each bus provider we partner with, ensuring that their drivers maintain clean records and that their coaches are up-to-date on maintenance and cleanliness. When you book with us, you can rest assured that you're getting the best that the business has to offer.
When you call to book, you can ask your reservation specialist about premium amenities such as air conditioning, comfortable seating, WiFi, televisions with DVD players, extra storage and legroom, and more. We'll make sure everyone can enjoy a relaxing trip, no matter how far you'll be traveling.
Simplify Travel in Irvine with a Charter Bus
Whether you'll be staying in Irvine or taking a day trip out to Los Angeles, we'll make sure that all transportation is a breeze. From field trips and wedding events to business trips and other private outings, a bus is the perfect way to ensure that your group remains organized and on-time while you travel.
Bring your group to Irvine Spectrum Center for a day of shopping, or head over to the San Joaquin Wildlife Sanctuary for a day spent with nature. Planning a large event at The Event Loft? We'll keep everything running smoothly and on-time with a private minibus as your personal shuttle service.
No matter what type of event you're booking for, a charter bus is the best way to ensure that everyone travels comfortably, stays safe, and arrives on-time. With a personal bus and a professional, experienced driver, you won't have to worry about getting lost or navigating unfamiliar streets– we'll handle the not-so-fun part of traveling so you can focus on having a great trip.
Secure Your Transportation Today
CharterUP's 24-hour reservation specialists are always available to listen to your concerns and find the best bus for your group. Call us at any time at 1-855-920-2287 to secure your perfect charter bus and start planning your trip!
Featured In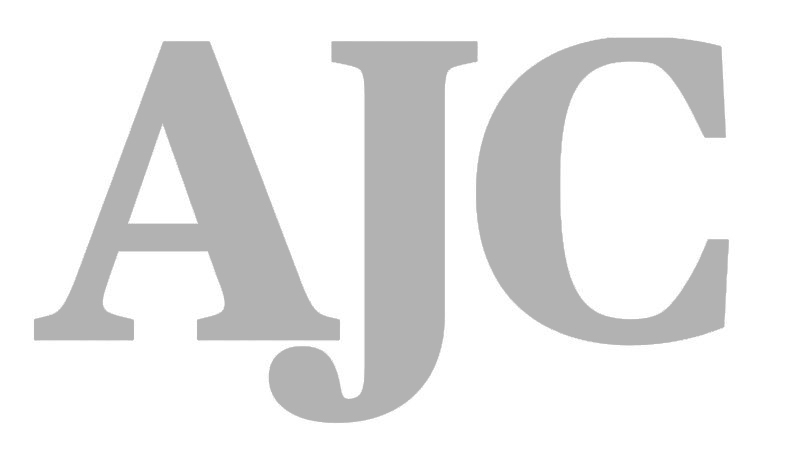 CharterUP Reviews



Overall Rating:
9.96 out of 10
from 58 unique reviews.
"Booking was fast and easy. Darryl was able to get us WiFi on our bus so that our students could stay entertained. It was a great trip!"
-Geetha L
We were worried that we wouldn't be able to get enough buses for our team. Everyone else was booked solid, but CharterUP was able to find us the 10 buses we needed. We made it to the game without any problems."
-Henry L
"We needed to travel pretty far for our family reunion, but the bus had really comfortable seats and lots of ways to stay entertained. Our driver was really nice, too!"
-Stan C
"I was feeling stressed about planning the rest of my trip, but Nicole was really nice and made sure that we got the bus we needed. I didn't have to worry about a thing!"
-Amanda M