San Francisco Charter Bus & Minibus Rentals
Are you ready to change the way you handle group transportation forever? CharterUP has made it easier than ever for groups large and small to find spacious, dependable transportation for events of every kind. If you're ready to enjoy a brand new traveling experience, call us at 1-855-920-2287.
Our Clients:




Reserve a Private Coach in San Francisco
Enjoy a one-of-a-kind booking experience when you reserve a private coach with CharterUP. Our reservation specialists work 24/7 to ensure you're getting the exact experience you deserve, utilizing advanced tracking software and reservation portals to handle every single call. Accessing an unlimited supply of modern charter buses, minibuses, and private coaches, our team easily locates buses that match the needs of any group. Every bus booked is equipped with its own set of unique features that may include DVD players, reclining seats, flat-screen TVs, WiFi, power outlets, restrooms, and more. Clients that work with CharterUP are given a unique customer service experience, every single time. Working around the clock, our reservation team utilizes advanced tracking software to locate and book the right motorcoach for your group. Based on your needs, you can choose from buses that vary not only in size but also in features. Choose from
full-sized charter buses
 and 
minibuses
 to sprinter vans and luxury coaches, and request that they be fitted with WiFi, private restrooms, power outlets, reclining seats, luggage bays, and more.
Take in All of the Bay Area
The San Francisco Bay Area is one of the most coveted and historic areas in the United States. Encompassing a number of popular Californian cities such as Oakland, Berkeley, San Jose, and San Francisco, the Bay Area is a popular destination for tourists from far and wide. As an economic and cultural center of the world, the Bay Area constantly hosts large groups of travelers in need of efficient, fast transportation. CharterUP fulfills that need by providing industry-leading transportation solutions and high-end customer service, allowing our clients to explore on an entirely different level. There's no shortage of things for visitors to do and see in the San Francisco Bay area. Whether you want to check out Hippie Hill at 
Golden Gate Park
, 
Lake Merritt
 in Oakland, or anything in between, CharterUP has the team and resources in place to ensure you get where you want to go. Every driver is locally trained to ensure they've mastered the roads surrounding you, and every bus must pass a number of thorough safety examinations before it hits the road. Don't let an unfamiliar environment get the best of you, allow CharterUP to keep your trip on track.
Secure San Francisco Bay Area Transportation, Just for You
CharterUP was created with the customer in mind. We're dedicated to providing you with a memorable traveling experience, no matter where you're going or how large your group is. Thanks to years of experience booking trips for our clients, we've developed transportation services for 
weddings
, 
corporate groups
, 
schools
, 
sports teams
, 
churches
, and everything in between. Don't feel like you have to rely on public transportation or private rideshare services to get you around San Francisco. Save some money by pooling your group's funds and booking a private coach designed specifically for you. Get started today by calling us at 
1-855-920-2287.
Featured In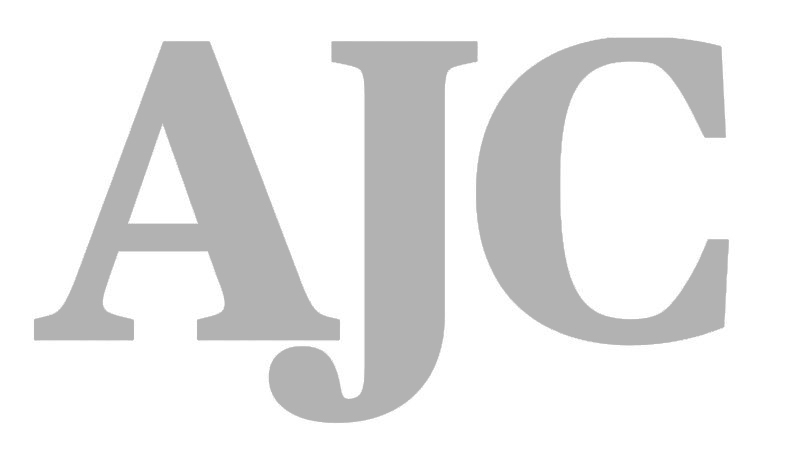 CharterUP Reviews



Overall Rating:
9.96 out of 10
from 58 unique reviews.
"Booking was fast and easy. Darryl was able to get us WiFi on our bus so that our students could stay entertained. It was a great trip!"
-Geetha L
We were worried that we wouldn't be able to get enough buses for our team. Everyone else was booked solid, but CharterUP was able to find us the 10 buses we needed. We made it to the game without any problems."
-Henry L
"We needed to travel pretty far for our family reunion, but the bus had really comfortable seats and lots of ways to stay entertained. Our driver was really nice, too!"
-Stan C
"I was feeling stressed about planning the rest of my trip, but Nicole was really nice and made sure that we got the bus we needed. I didn't have to worry about a thing!"
-Amanda M