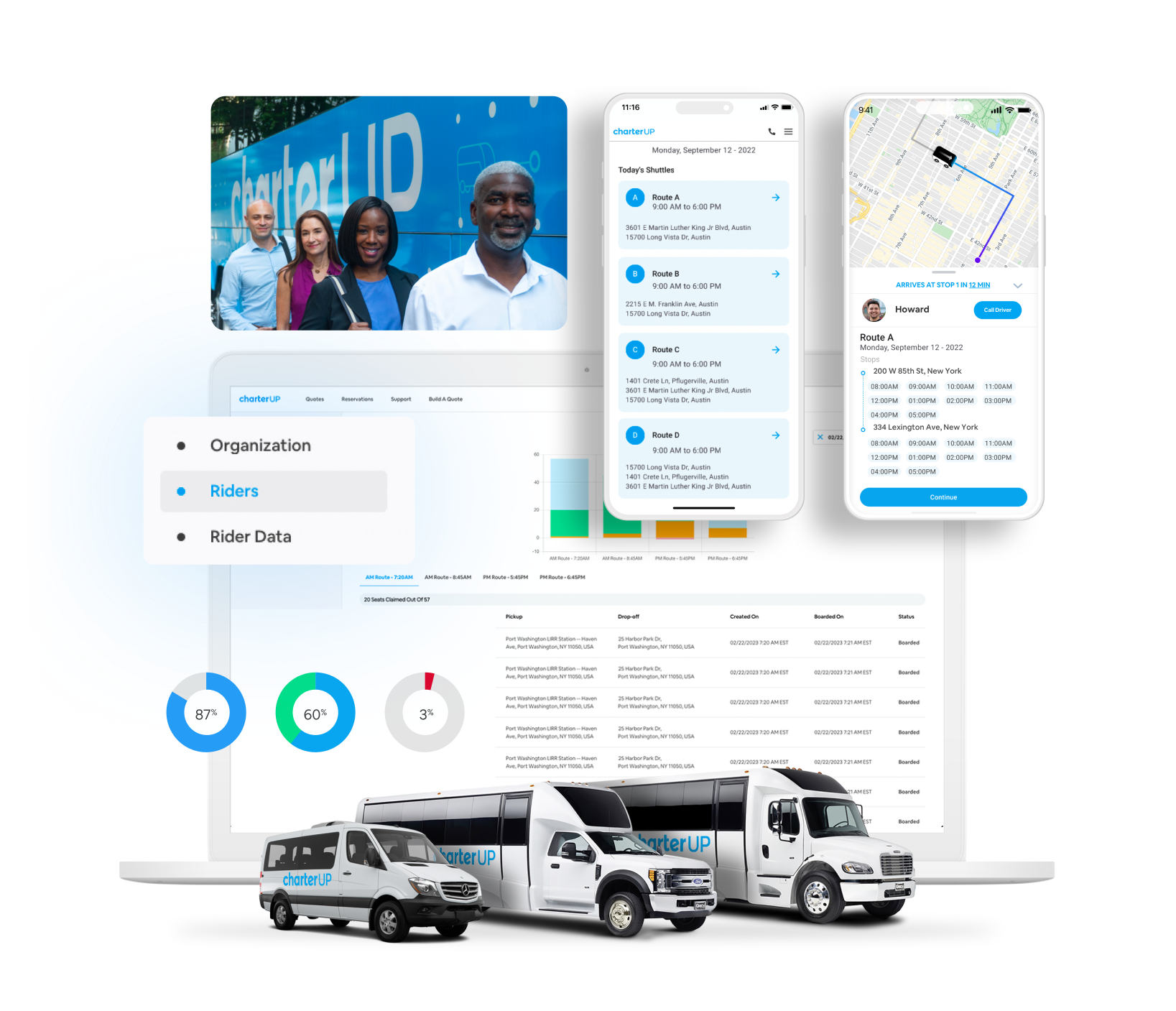 Unlock business efficiency with our managed charter and shuttle solutions
Join the growing roster of Fortune 500 companies that already trust CharterUP to transport their most valuable asset: Their team.
A unique bus company that truly understands your needs
With our steadfast commitment to safety and reliability, you can trust our CharterUP to transport your employees - your most valuable assets - on time and within budget.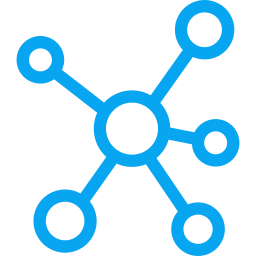 Unrivaled
Scale
CharterUP boasts the nation's largest charter fleet. With access to 4,000+ premium buses from coast-to-coast, CharterUP can provide a ride for any group to any destination.

Operational
Excellence
With an unwavering commitment to accountability and transparency, our dedicated account managers and 24/7 support team will keep your group transportation running smoothly.

Industry-Leading
Technology
Our innovative shuttle management platform provides seamless coordination for all transportation solutions. With our technology, we bring you unparalleled convenience and peace of mind.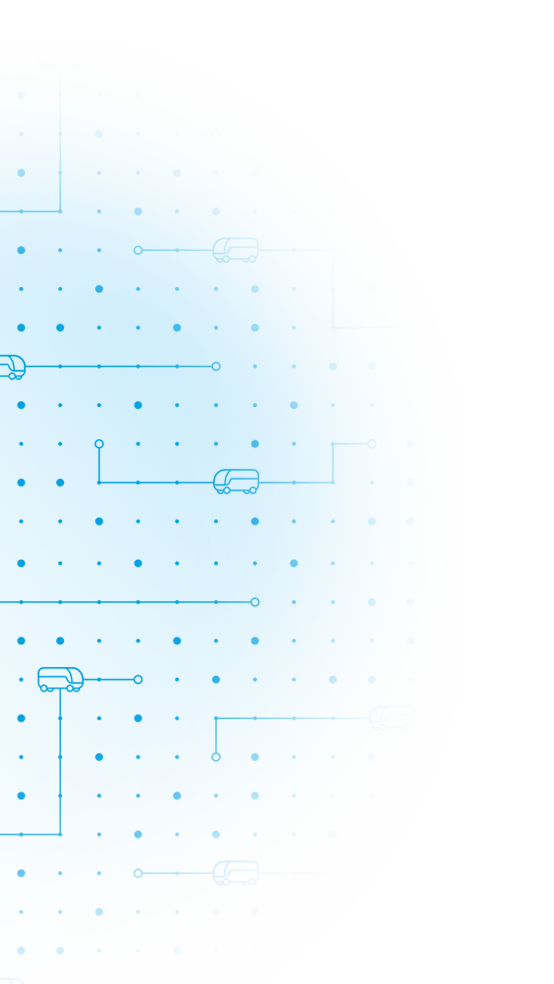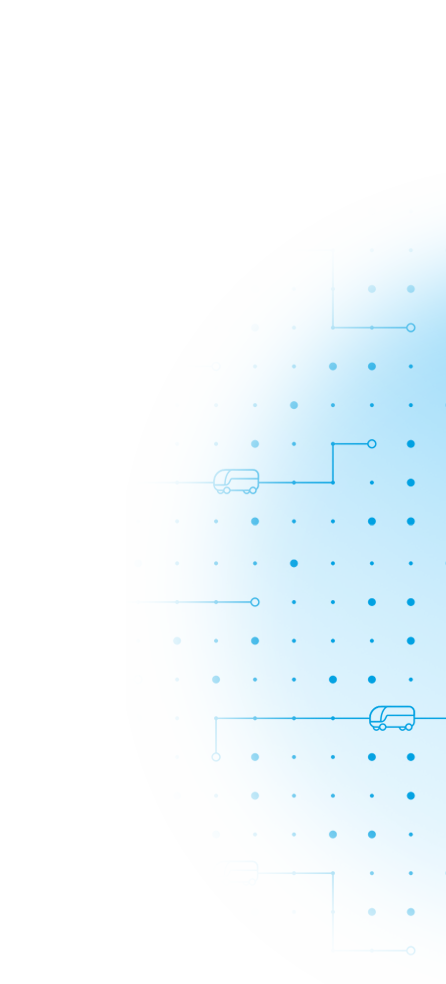 Seamless rides make for productive strides
We've helped more than 3,000 companies unlock efficiency with our streamlined employee transportation solutions.

"We have found this company to be an excellent partner with extensive capabilities well-suited and essential to the needs and increasing requirements of emergency management. Their leadership is composed of forward thinking, innovative, and knowledgeable people who listen to new ideas and seek to apply them to solutions needed in the field of emergency management."

"It's imperative for our team to have safe, yet dependable ways to move our employees to and from various hotel sites. Hyatt Regency Lake Tahoe relies on CharterUP's custom transportation solution to shuttle employees to multiple locations. CharterUP's technology platform optimizes shuttle routes to reduce the number of vehicles needed to service our needs which reduces transportation costs, and ultimately ensures our employees' needs are taken care of."

"Planning transportation for large groups is often stressful and unreliable. With the help of CharterUP, I can now quickly submit my itinerary, get a quote, reserve a bus or shuttle that fits my needs, track payments, and manage day-of logistics, all under one platform. This unique combination of convenience and added value makes CharterUP my go to transportation provider."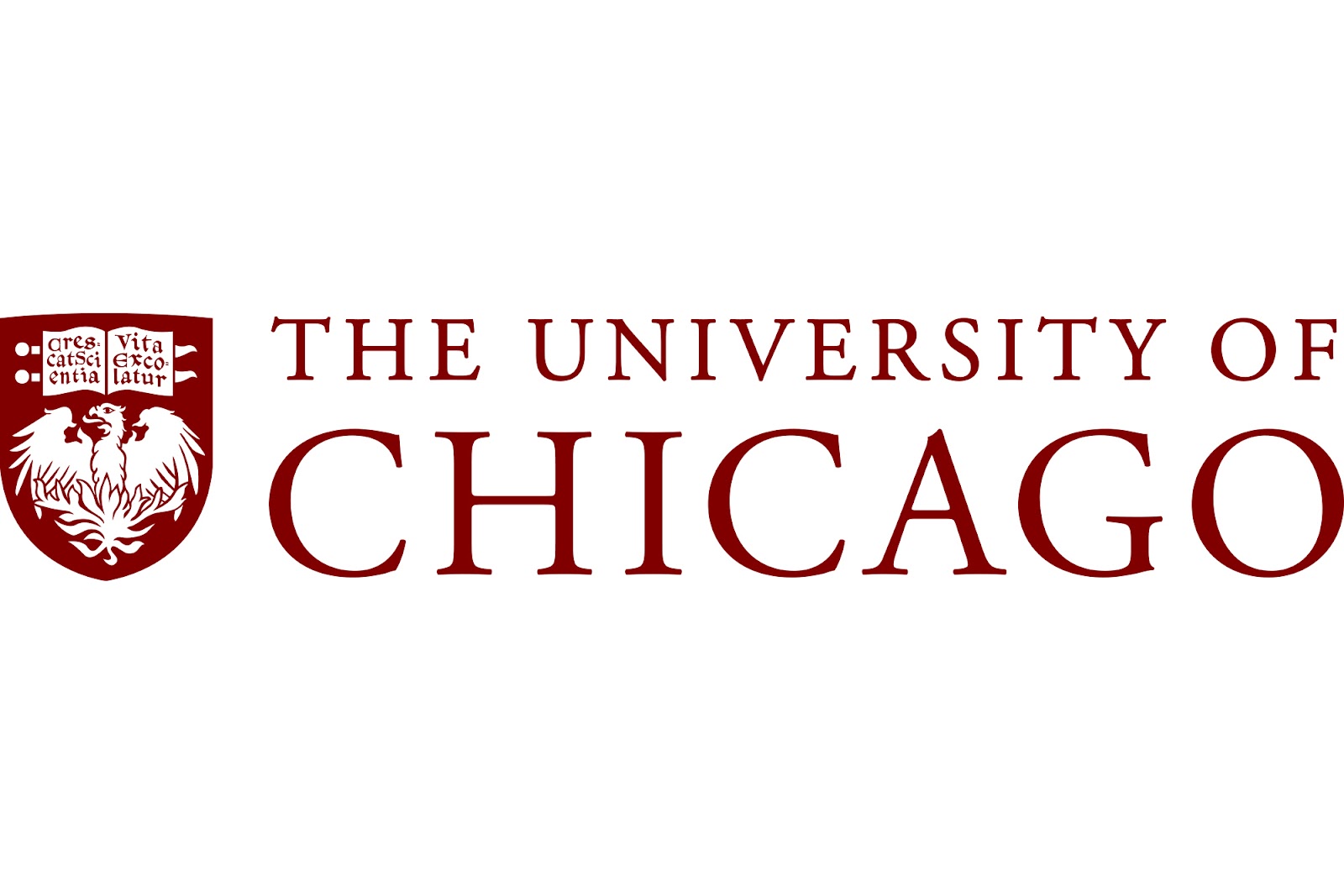 "CharterUP provides a seamless charter bus reservation experience, especially when creating custom itineraries for last minute travel. The marketplace instantly connected us to a virtual fleet of local charters to choose from and the customer success team is always there for support when travel changes occur. CharterUP is the preferred platform for all of our group transportation needs."
Transform the way your organization moves
CharterUP brings unrivaled scale, operational excellence and leading-edge technology to help your team get to work. Let us be your preferred provider for group transportation and bus services.