Race planners are masters of efficiency. They meticulously map out routes, strategize water stations and coordinate volunteers, all in the pursuit of creating a seamless experience for participants. 
Yet, amidst the flurry of logistics, there's an irony that can often be overlooked: The very people responsible for ensuring smooth movement sometimes encounter the biggest transportation obstacles.
In their quest for a flawless event, race planners can inadvertently neglect a crucial element: transportation. 
Discover how charter buses can elevate the race experience and serve as an ally for race planners striving to go the extra mile.
Handling Loop-Free Routes with Ease
In some cases, a looped route that starts and ends in the same location may not be feasible due to logistical or geographical constraints. This can pose challenges for race planners as they need to find a way to transport participants efficiently. Charter buses come to the rescue by providing a seamless solution for handling loop-free routes.
With charter buses, race planners can arrange for convenient pick-up and drop-off points at various locations along the race route. Participants can board the buses after completing their race leg, and the buses will transport them to the start line or other designated areas. This eliminates the need for participants to navigate the course multiple times or arrange personal transportation, streamlining the event and enhancing the overall experience.
Spectator Transport to Designated Viewing Zones
Race events often draw large crowds of enthusiastic spectators who want to cheer on their friends, family or favorite runners. However, ensuring that spectators can access designated viewing zones can be a logistical challenge, especially in large-scale events spread across different areas.
Charter buses offer a smart solution for transporting spectators to strategic viewing locations. Race planners can coordinate with bus providers to establish pick-up points near spectator-friendly areas, allowing fans to easily hop on a bus and travel to their desired viewing zones. This efficient transportation system not only ensures that spectators don't miss out on the action but also creates a more enjoyable experience for everyone involved.
Shuttling Volunteers to Essential Stations
Volunteers play a crucial role in the success of a race event, manning water stations, first aid tents and other essential spots along the course. Coordinating their transportation to and from these stations can be a logistical puzzle.
With well-coordinated bus schedules, race planners can ensure that volunteers arrive on time, fully equipped to provide support to participants. This level of organization boosts efficiency, streamlines the event's operation, and ensures a safe and smooth experience for both runners and volunteers.
Go The Extra Mile
With charter buses as a key element in your race planning toolkit, you can go the extra mile in ensuring a memorable and flawless race event. So, gear up and leverage the power of charter buses to take your race event to new heights of success.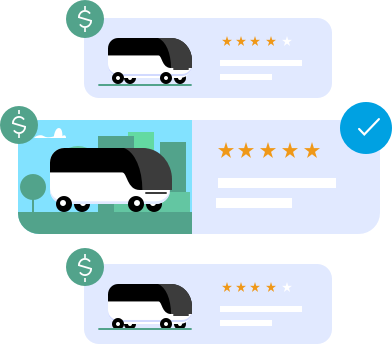 Compare Prices
Compare real-time prices and availability from companies serving your area.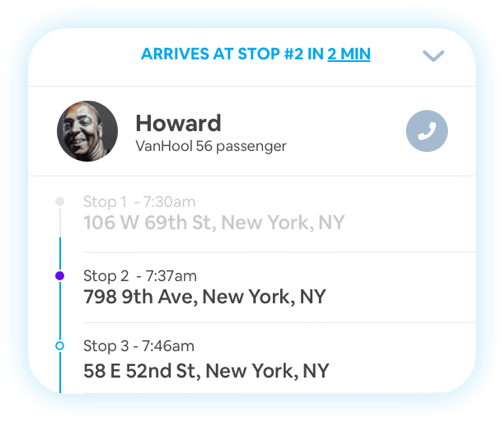 Rider App
Easily share your location, manage passengers, and contact your driver.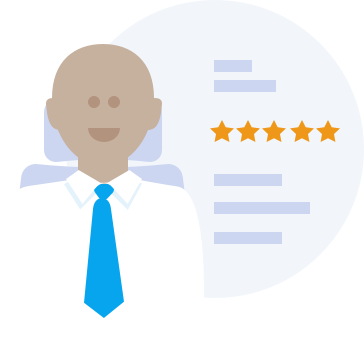 Visibility
Get real-time data on fleet, amenities, insurance, and safety records.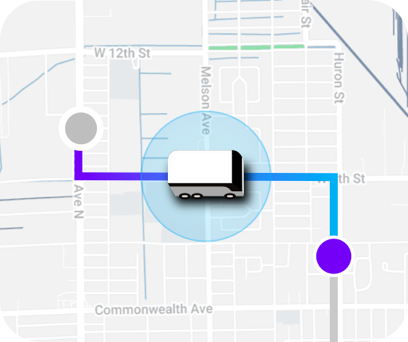 Live Tracking
Take the guesswork out and get real-time updates on the location of the bus.
Instant Bookings
Instantly book your bus and confirm your reservation automatically.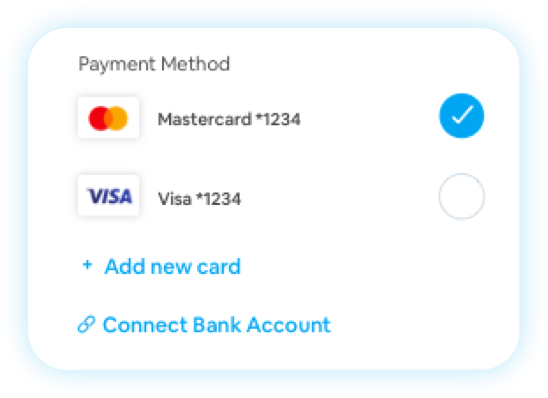 Streamline Payments
A new and seamless checkout process with several payment options.