Charters for Emergency Services
When an emergency hits, there's no time to waste. If you suddenly need to move a large group, count on CharterUP to direct you to reliable bus rentals you can book in an instant.
OR CALL 1-866-315-8261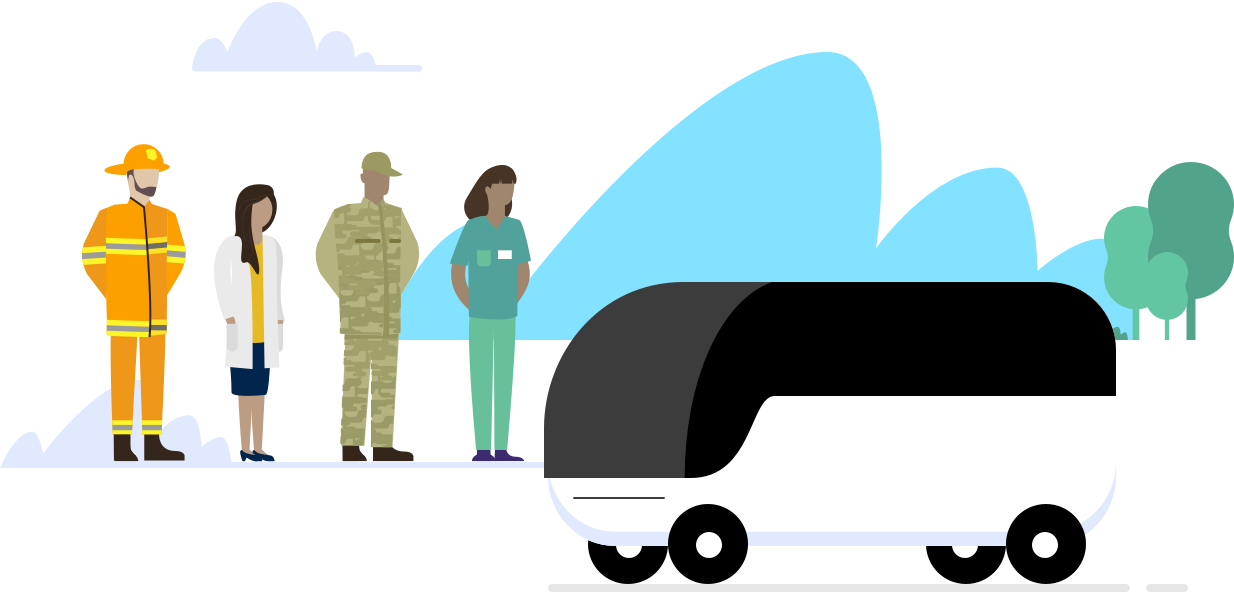 2,000+ companies already rely on CharterUP for their bus charters.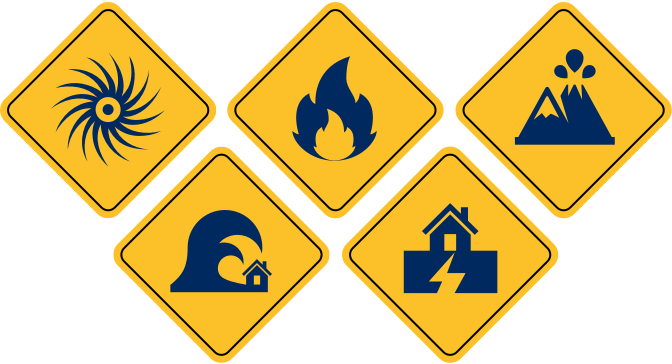 When you sign a contract with CharterUP, you won't have to worry about procuring a fleet of buses on your own during crunch time. You'll have easy access to our diverse fleet as soon as an emergency service is needed.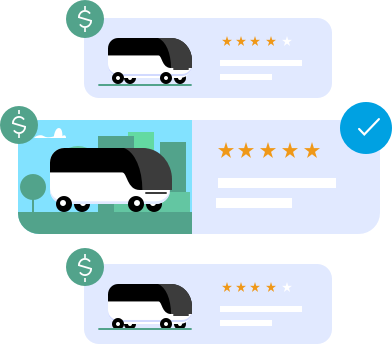 Compare Prices
Compare real-time prices and availability from companies serving your area.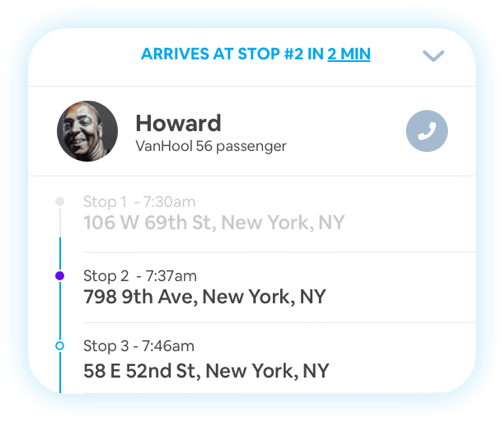 Rider App
Easily share your location, manage passengers, and contact your driver.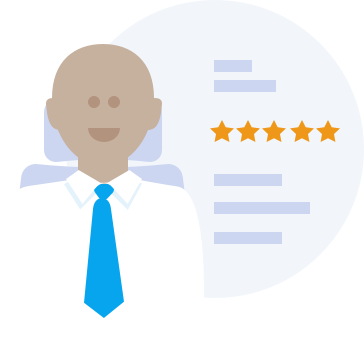 Visibility
Get real-time data on fleet, amenities, insurance, and safety records.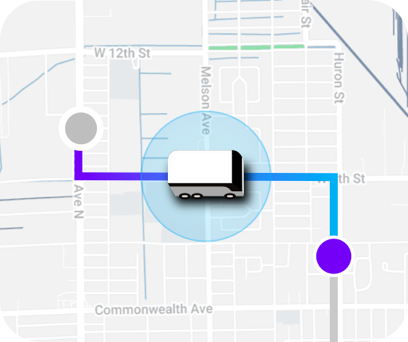 Live Tracking
Take the guesswork out and get real-time updates on the location of the bus.
Instant Bookings
Instantly book your bus and confirm your reservation automatically.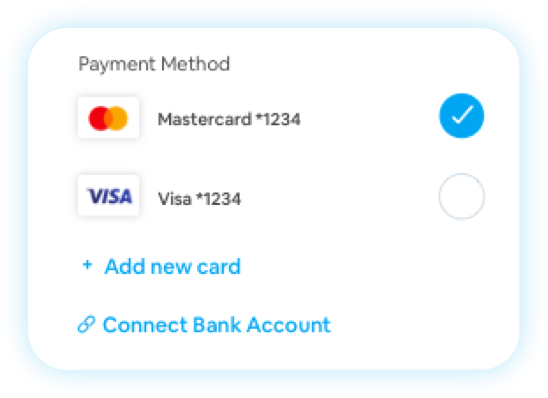 Streamline Payments
A new and seamless checkout process with several payment options.
Instantly quote a trip with
Receive a quote in 60 seconds using our real-time pricing tool and find your bus today.
GET A QUOTE