University and Campus Shuttle Buses
Does your school need a campus transportation option for students and staff? CharterUP has the resources to help you find shuttle services for everything from small secondary schools to larger universities and colleges. Your school can rely on the CharterUP network for daily on-campus and off-campus shuttles, services to special events and even transportation for student organizations.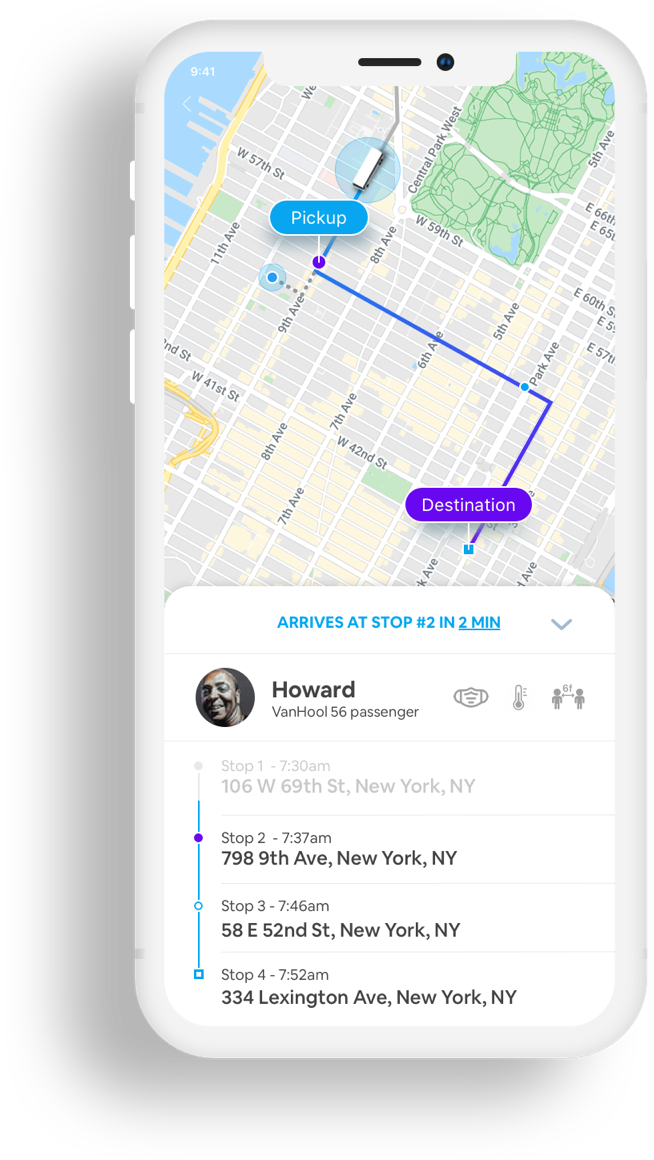 2,000+ companies already rely on CharterUP for their bus charters.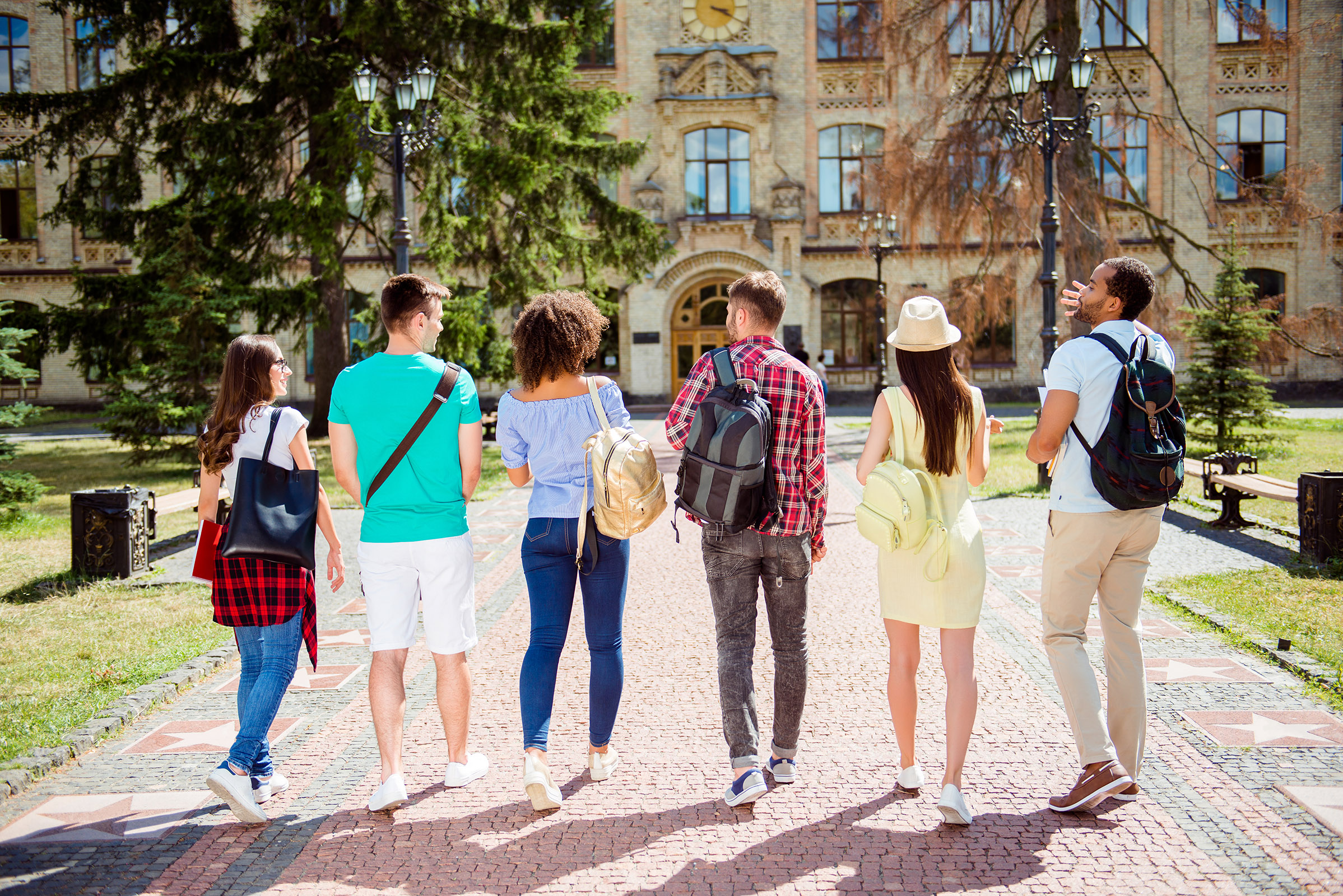 Safe Shuttles for Schools Nationwide
Whether you're an educator at a public high school in Texas or a campus official in a private college in New York, CharterUP can organize a custom shuttle service for your student body. The CharterUP network has partnered with transportation companies across the country to give schools thoroughly-vetted and fully-licensed shuttle services.
Help Students Work on the Road
An extra 20 minutes of studying could make a difference between getting an "A" and a "B" on an exam. Rather than stressing about getting to campus and parking, students can hop on a shuttle with WiFi and power outlets. Transportation will be taken care of, and they can get additional time to work on assignments, study for exams, or unwind with easy online-streaming after a busy class day.
Customize Shuttle Schedules Throughout Campus
Large schools may need several shuttle routes to service every part of the campus. We'll work with you to plan shuttle schedules to pick up students, staff, and campus visitors in the most efficient way possible.
Book Campus Transportation Today
The CharterUP marketplace can instantly generate a quote for one-time university trips. On-demand and long-term shuttle transportation can be quickly and easily organized with a CharterUP team member.
Organize Recurring Campus Transportation
CharterUP can take care of your students' daily ride to campus from nearby apartments, off-site learning facilities, and parking lots. Circling lots and garages on massive campuses is notoriously stressful for college students. Providing a safe and comfortable daily shuttle service will help set them up for success in their long day on campus.
Easy Large-Scale Shuttle Planning
From student organization trips to campus-wide happenings, your shuttle service can be built to suit your schools' needs, no matter the number of students. Even if your university has more than one campus, CharterUP will organize an ongoing shuttle service between buildings with ease.

Our Technology
We're constantly building technology that makes it easier for you to book your airport shuttle and make adjustments to your reservation.
Flex-Route
Your route is flexible. Times and virtual stops can be modified any time.
Rider App
ETAs, tracking, and schedules can be easily shared with your passengers.
Scalable
Vehicles can be added or replaced over time as your ridership increases.
Want private shuttles for your organization?
We can help. Reach out today and our team will work with you to create a custom shuttle service that is a perfect fit for your organization and employees.