Construction companies trust CharterUP's charter bus and bus rental solutions for construction transportation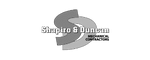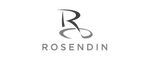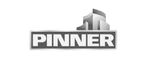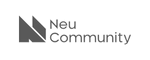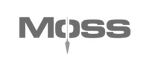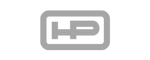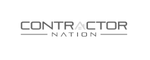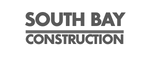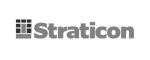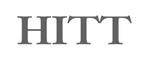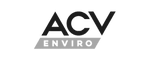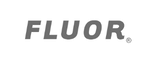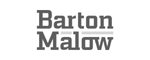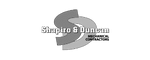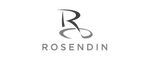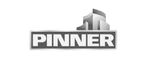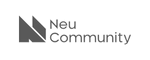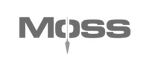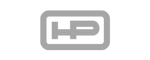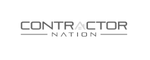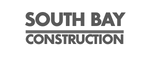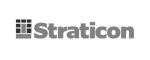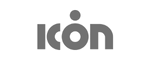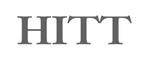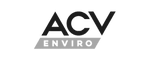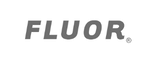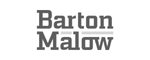 CharterUP
A unique bus company that truly understands your needs
With our steadfast commitment to safety and reliability, you can trust our construction shuttles to get your crew - your most valuable passengers - on site, on time, and within budget.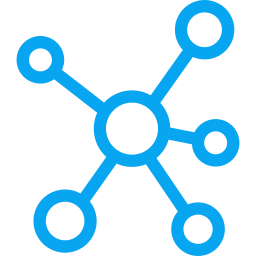 Unrivaled
Scale
CharterUP boasts the nation's largest charter fleet, offering bus services that range from school buses to full-sized shuttle buses for construction sites. Our services cater to your needs any time, at any job site, all for the best price.

Operational
Excellence
With an unwavering commitment to accountability and transparency, our dedicated account managers and 24/7 support team will keep your group transportation running smoothly.

Industry-Leading
Technology
Our innovative shuttle management platform provides seamless coordination for all transportation solutions. With our technology, we bring you unparalleled convenience and peace of mind.
End-To-End Solutions
Your Roadmap To Success
From bid submission to project close-out, CharterUP partners with you to drive productivity to its peak with our shuttle bus services.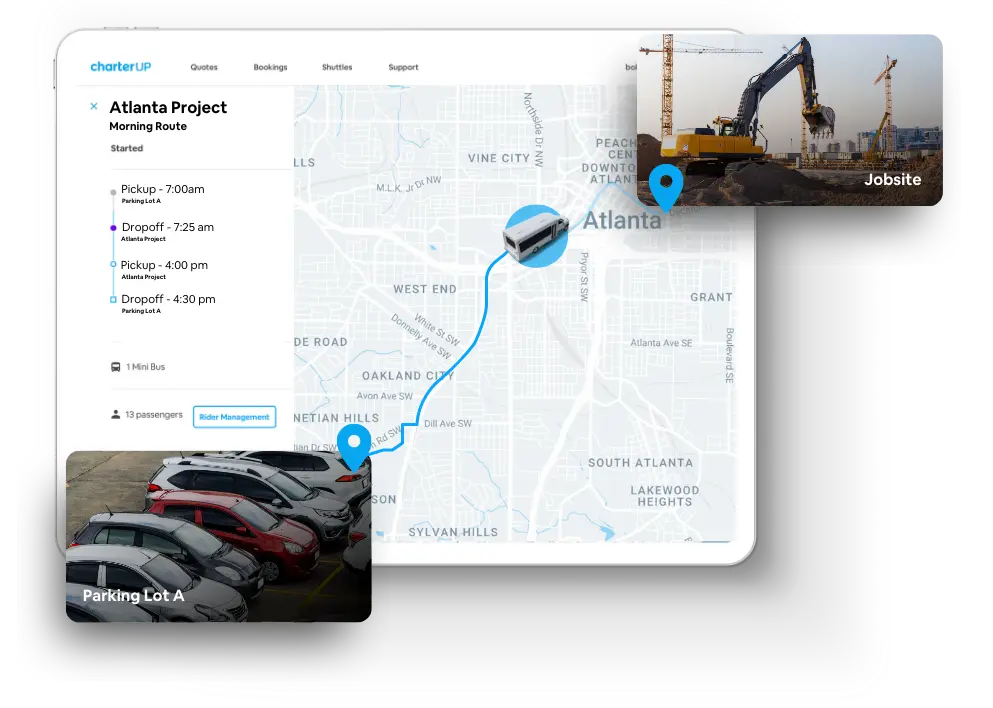 Build
Construction Shuttle Services For Any Project With Any Budget
---

Select your vehicles
Regardless of the project size or budget, our diverse fleet of vehicles, from charter bus rentals to sprinter vans, offers the perfect match for your construction site shuttle service. Every journey promises efficiency, reliability, and safety for your construction workers.

Map your route
Our state-of-the-art route mapping technology ensures your crew arrives punctually and safely, whether it's a quick loop from a parking lot to the job site or a daily commuter route.

Set your schedule
With CharterUP, you're in full control of your schedule. Our flexible bus services allow you to plan your journey in detail, ensuring your crew stays on track, on-time and productive.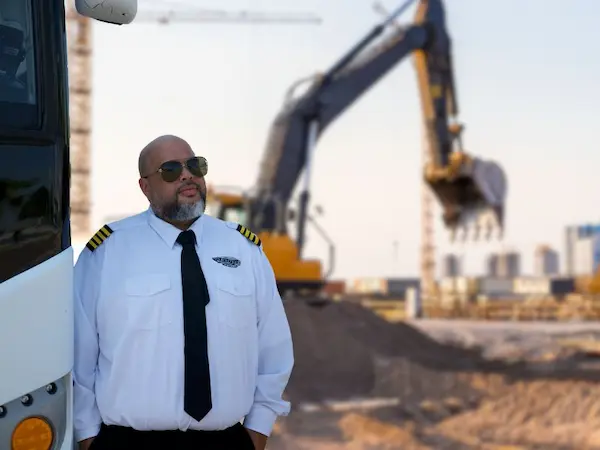 Launch
Providing Robust On-Site Support for a Flawless Shuttle Launch
---

Onboard Drivers
Our highly trained shuttle drivers are ready to transport your construction workers safely, efficiently, and professionally.

Communicate Schedules
We provide clear, timely communication about worksite schedules to ensure everyone understands their transportation services, promoting punctuality and productivity.

Dry Runs
Benefit from our meticulous dry run protocol, allowing us to identify and iron out potential kinks, ensuring a seamless execution on the actual journey.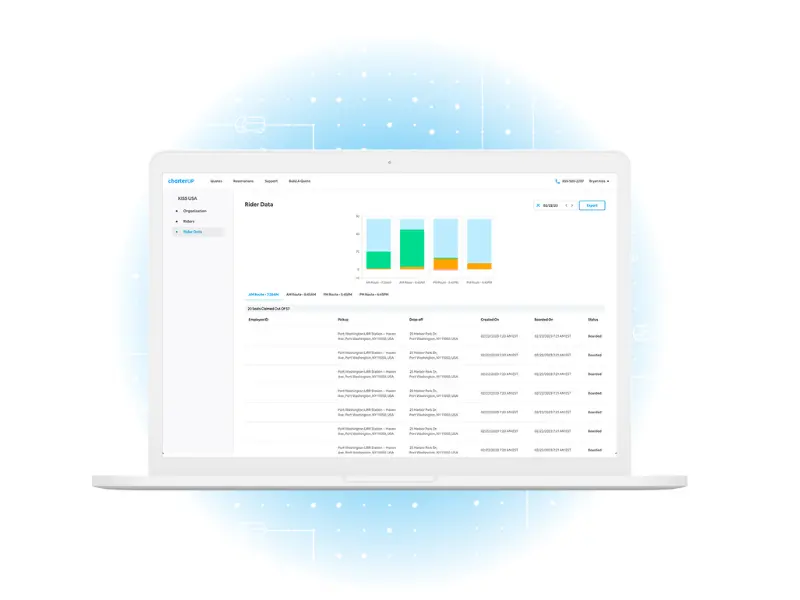 Monitor
Measuring and Optimizing for Peak Efficiency
---

Performance Dashboard
We realize construction projects require meticulous management. Our performance dashboard provides real-time insights, allowing you to track, measure, and visualize the operational efficiency of your construction shuttle bus.

Weekly Reports
Stay updated with our detailed weekly reports from your account manager, providing a comprehensive overview of your transportation solutions' performance, from route efficiency to punctuality.
Ongoing Optimization
We regularly analyze service data to identify areas for improvement, ensuring your transportation services remain optimized for peak performance. As your shuttle needs shift with changing project phases, CharterUP can adjust the size of vehicles and scope of the program.
Building Success
A case study on CharterUP's shuttles for construction
Discover why contractor clients choose CharterUP for their transportation needs when reliable, on-time service is critical.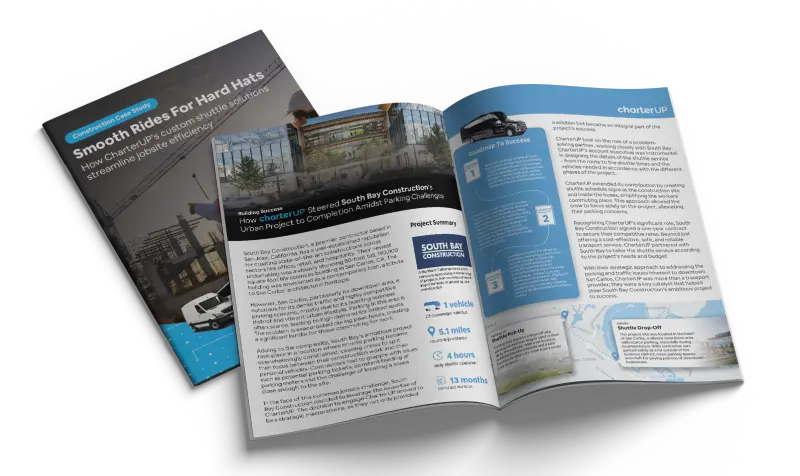 Start Shuttling
Transform the way your business moves
CharterUP brings unrivaled scale, operational excellence and leading-edge technology to ensure your team reaches the job site on time, every time. Let us be your preferred provider for group transportation and bus services. Call us today for a free quote.