Private Shuttle Buses
Planning a private getaway? Whether you're in charge of the next family reunion or coordinating an outing for your club, organization, or non-profit, booking a private bus rental is the easiest way to keep everyone together and on time. And the easiest way to book a personal shuttle service? CharterUP motorcoach network and reservation service! Give us a call or fill out the form at the bottom of this page, and we'll provide a personalized quote for your shuttle rental within minutes.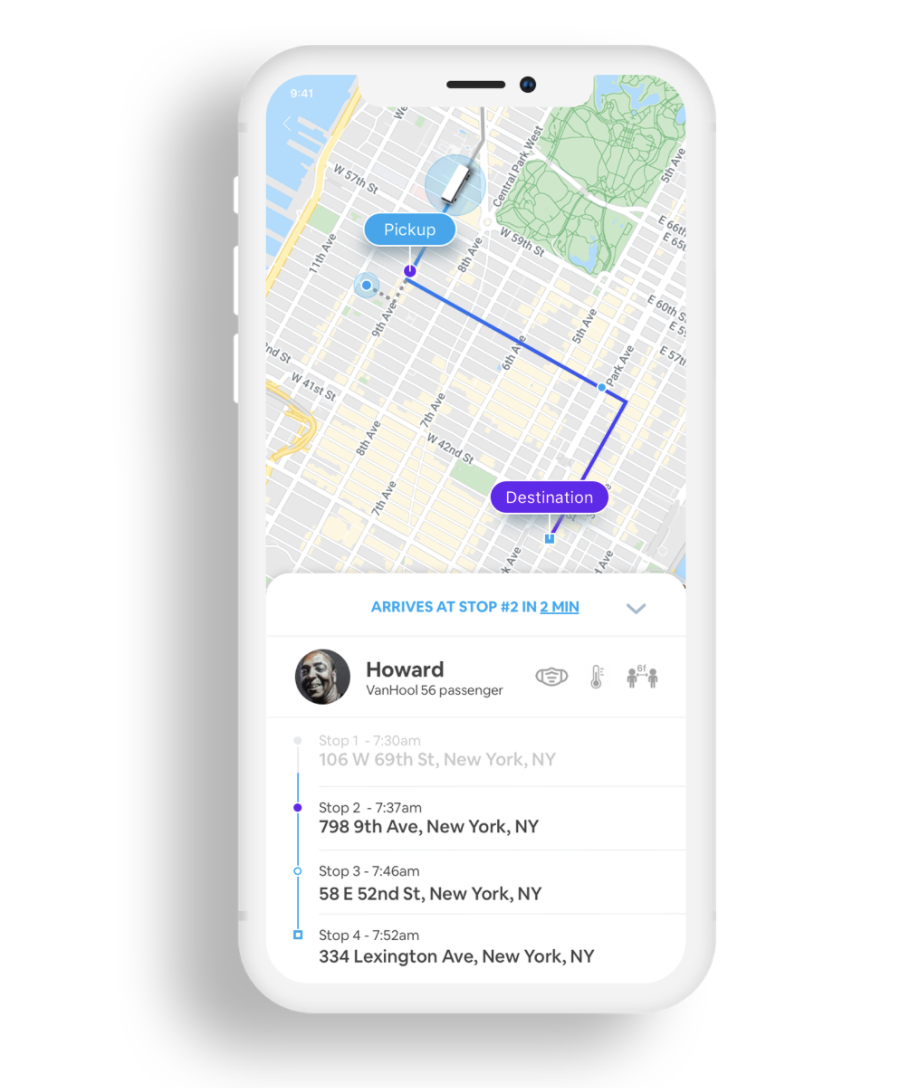 2,000+ companies already rely on CharterUP for their bus charters.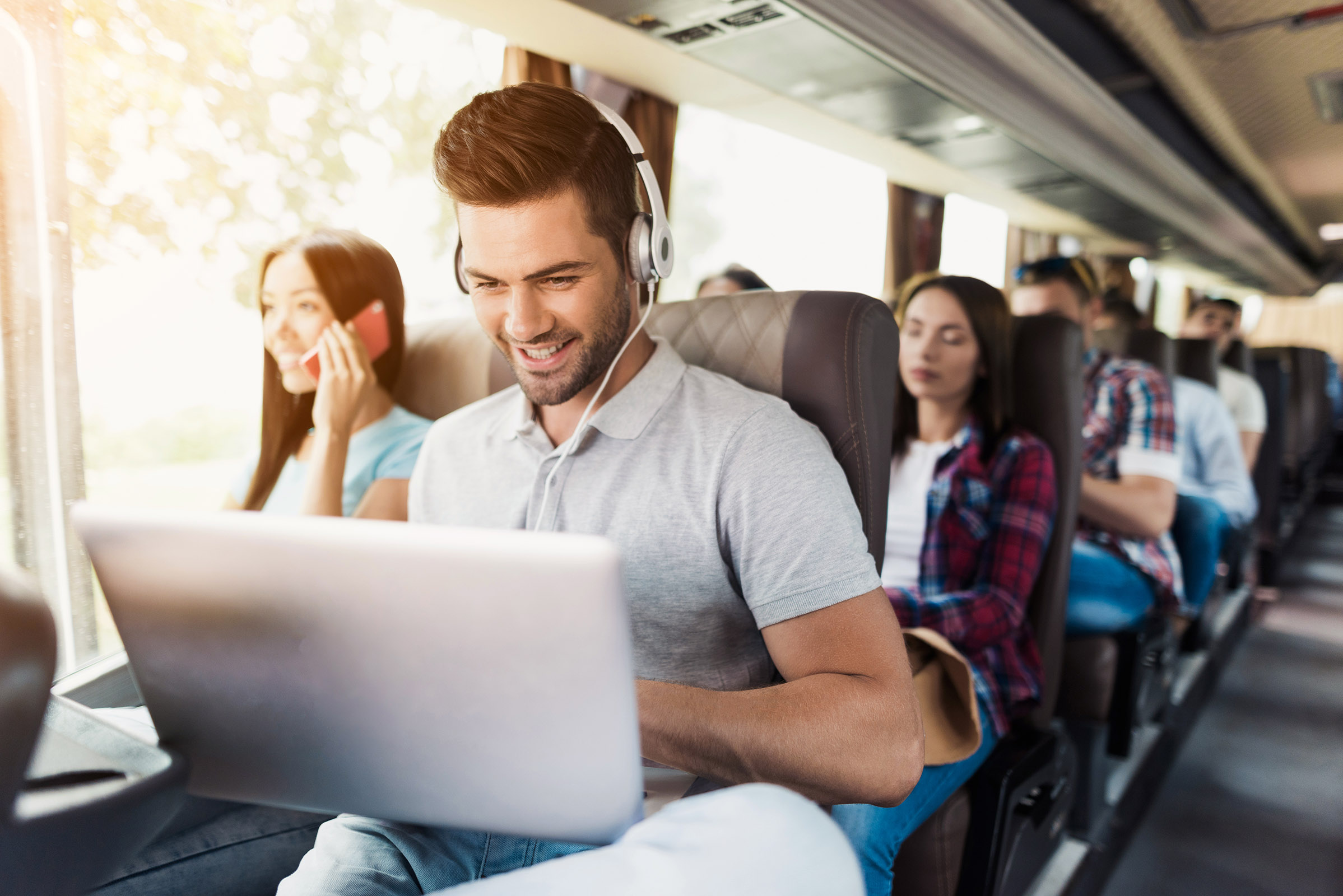 Craft a Personalized Fleet
No two trips are the same, so your transportation options shouldn't be one-size-fits-all. From zippy 18-passenger minibus shuttles for your convention to full-sized charter buses for sightseeing tours, you can build out your ideal fleet with CharterUP. Even if you need an ADA-compliant coach with wide aisles and a lift, our tech can connect you to the perfect bus without the hassle.
Enjoying Relaxing Amenities
Reserve a private shuttle, and you get all the small comforts you simply won't find on an average rideshare service. TV screens and DVD players for on-the-road movie marathons, free WiFi to stream music and games, onboard restrooms to cut back on pit stops–whatever your group needs to stay comfortable and entertained during your trip, you can find it and request it through CharterUP.
Travel on Your Own Schedule
Beyond the make and model of your private shuttle, you also have total control over where and when your bus takes you. It's your shuttle service, so you can call the shots! Set a schedule that best suits your passengers and schedule, so your group can travel at their own pace–without the worry of being left behind or running late to any stop on their itinerary.
Safe and Reliable - No Matter What
Whether you're traveling with family, friends, or just 55 of your fellow acquaintances, one thing is certain– everyone's safety is our top priority. You can rest easy knowing that all drivers in our network have spotless driving records and years of training behind the wheel, and that any bus you board has been thoroughly inspected and well-maintained. Stress less about everyone's safety, and enjoy your journey together!

Our Technology
We're constantly building technology that makes it easier for you to book your airport shuttle and make adjustments to your reservation.
Flex-Route
Your route is flexible. Times and virtual stops can be modified any time.
Rider App
ETAs, tracking, and schedules can be easily shared with your passengers.
Scalable
Vehicles can be added or replaced over time as your ridership increases.
Want private shuttles for your organization?
We can help. Reach out today and our team will work with you to create a custom shuttle service that is a perfect fit for your organization and employees.