Charters for Government and Military Organizations
Reserving a secure bus rental for your government or military organization will be quick and efficient with the CharterUP marketplace. Our platform allows you to browse a variety of bus rental providers, their credentials, and their safety records to pick the right vehicle for your needs.
OR CALL 1-866-315-8261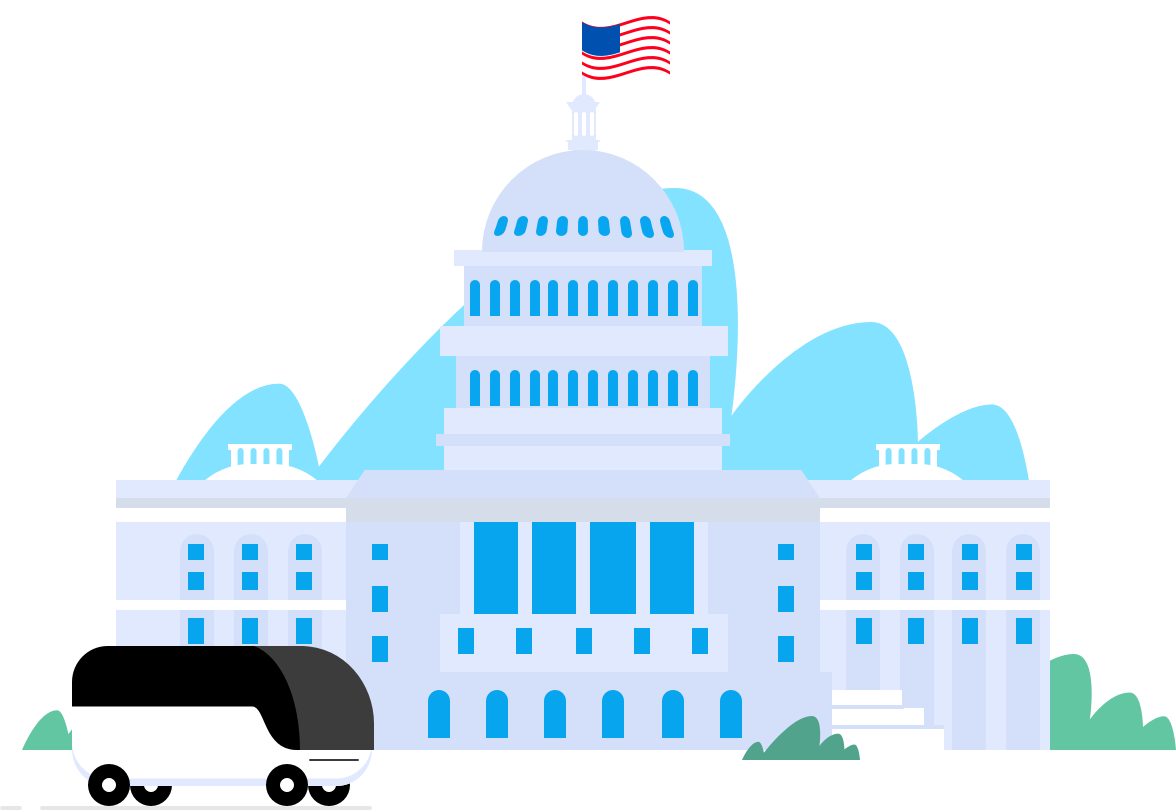 2,000+ companies already rely on CharterUP for their bus charters.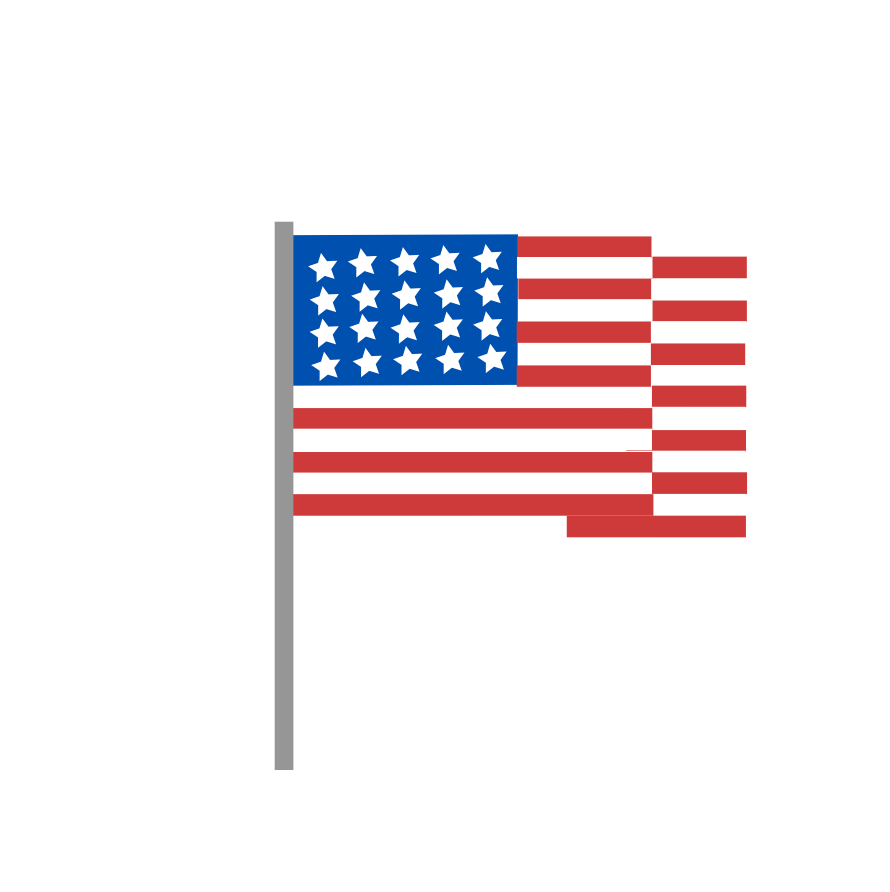 From charter buses for training camps to shuttles for government meetings, you'll find the perfect transportation on the CharterUP marketplace. Do you need a fleet of multiple buses to travel on or off a base? You can easily reserve a fleet of charter buses built to your specifications.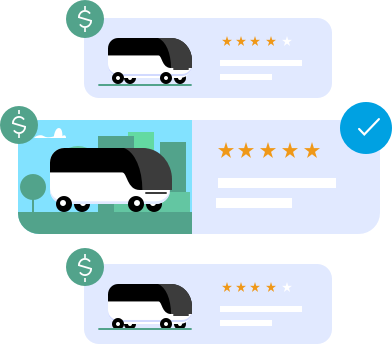 Compare Prices
Compare real-time prices and availability from companies serving your area.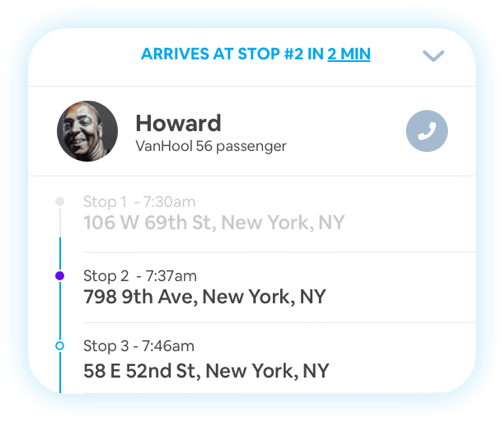 Rider App
Easily share your location, manage passengers, and contact your driver.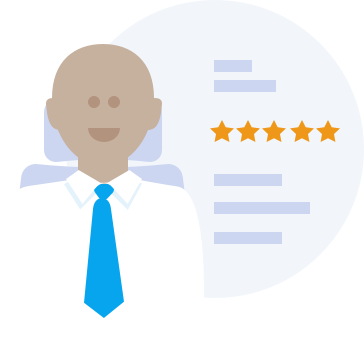 Visibility
Get real-time data on fleet, amenities, insurance, and safety records.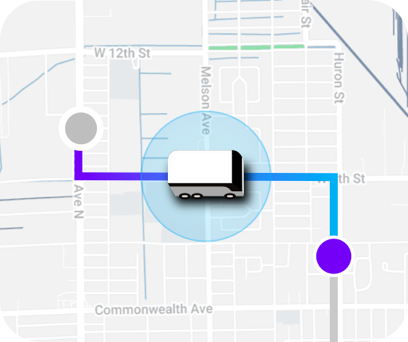 Live Tracking
Take the guesswork out and get real-time updates on the location of the bus.
Instant Bookings
Instantly book your bus and confirm your reservation automatically.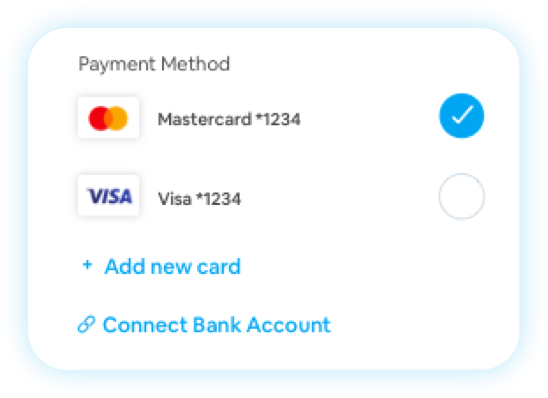 Streamline Payments
A new and seamless checkout process with several payment options.
Instantly quote a trip with
Receive a quote in 60 seconds using our real-time pricing tool and find your bus today.
GET A QUOTE